5 Steps to Recover from Financial Disaster
Creating a financial plan allows you to see the bigger picture and set both short-term and long-term goals. It is an essential step to map out your financial future. Otherwise, you will have increased debt, and you won't be able to live a quality life. When you have a sophisticated financial plan in place, it will help you make easy and informed decisions as well as keep you on track to achieve your goals.
Accept Your Situation
The first step for financial recovery is to avoid thinking that you are in a financial disaster that will last forever. People who wallow in their misery and not accepting reality will never come out of their situation.
No doubt, when you face a financial situation, it is difficult to handle it. However, the important thing is to stay focus and come up with a plan that can help you overcome the difficulty.
Focus on your resources
Focusing on your current resources and expanding them is the second step to financial recovery. Make sure you know about your resources and liabilities while you develop a plan to recover from the disastrous situation.
Related: How to Get No Co-signer Signature Loans
Pay attention to your remaining assets and find out how much do you owe to other people, banks, credit unions, mortgage, etc. Also, focus on your monthly income and think of ways to increase your monthly income. Reduce your spending and increase your savings.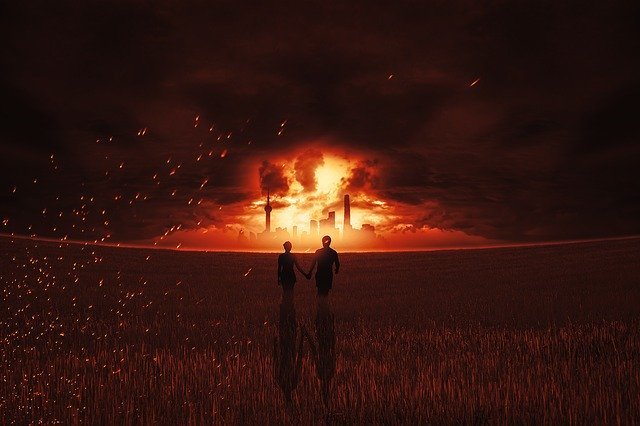 Create an objective
Your ultimate objective is to get out of the current financial disaster. So, the third step is to define your goal and make efforts to achieve it. Focus on S.M.A.R.T, which is an effective tool that provides the focus, clarity, and motivation you would require to accomplish your financial goals. S.M.A.R.T goals improve your ability to define measurable goals and help you keep track of them.
Develop your plan
Once you defined your financial goal, it is time to develop your plan based on the data and information you have collected. It is time to bridge the gap between your current and future situation.
Related: Is a $1500 Loan Right for Me?
For example, where you want to be in three years and how you can move from point A to point B. Create a comprehensive plan and stick to it. Create a good balance between defensive and offensive strategies and keep on working to develop a workable plan.
Take Practical Actions
The last step is to take practical actions based on what you have defined in your plan. Most people make a good financial plan to come out of their catastrophic situation, but they don't take action. As a result, they can't improve their situation.
For example, if you have made a plan, which includes a proper timeline for paying off small debts in the first three months, then you should start saving money and achieve that objective.
By practical, we mean to say living a frugal life, sell your non-essential things, such as old clothes, appliances, and furniture, as well as cancel your subscriptions, magazines, and other things that are costing your money every month.
Next: How to Retire Early with Health Insurance

| | |
| --- | --- |
| | Thomas Moore is a proud American with a Bachelors Degree in Business Administration from the University of San Diego. He has been in the financial industry since 2007 holding numerous licenses in multiple states. He currently helps operate cashkingco.com and our resident expert on all things finance. LinkedIn Profile |