$400 Loan Online | Signature Loans | Fast
Cover your unexpected bills with a $400 loan that offers equal monthly installment payments. These personal loans are better for your budget than a payday loan. Online financing is one of the fastest options if you need to get money in your bank account fast.
I Need a $400 Loan Fast, What Are My Options?
One option is to apply with Cash King Co right now. We attempt to match you with a direct lender signature loan to cover your short term financial needs. No obligation quotes in just minutes.
Borrow Money Fast with a $400 Installment Loan
How Can I Get a $400 Personal Loan?
You could know in minutes if you have been approved by one of our direct lenders for a 400 dollar short term loan. Here's how the application process works.
Submit the short application.

Hopefully receive a cash offer from one of our loan lenders.

Analyze the offer to determine your budget and financial needs.

Agree to terms and conditions presented in the loan agreement.

Money is sent via direct deposit to your checking account.
It can be very easy to get approved for small loans, just follow the instructions presented in the application.
Can I Get a $400 Payday Loan?
The financing offered by loan companies in our network are not 400 dollar payday loans. The loan terms offered by our network are personal installment loans. So you can borrow money today and pay the money back over the next few months.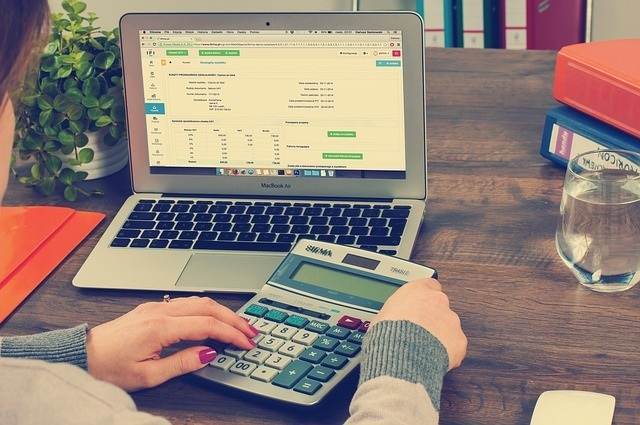 What are the Best Options for a $400 Loan ASAP?
When it comes to borrowing money online there are many options and you should explore all of them before making any financial decisions that could affect your monthly cash flows.
Installment loans - We help people get approved for installment funding with loan amounts that range from $100 - $2500.

Payday Advance - Getting a $400 payday advance or cash advance is not difficult, but is it really right for your short term needs with the high interest rates? Cash advances can be convenient but better options exist.

Credit Cards - You could charge 400 dollars to your credit card and make your standard monthly payments. This is not a bad option if you have the balance available on your card.

Ask Family Members to Help Out - Most people know somebody that would lend them 400 bucks. Just be sure you clearly define the repayment terms so everybody is on the same page.
Reasons People Need to Borrow Money Fast
According to MarketWatch.com, 46% of Americans could not cover a $400 expense without borrowing money or selling personal belongings.
Medical Bills - One expense that people never seem to be prepared for are medical bills. This could be anything from an emergency room visit because of the flu or you ripped up your anterior cruciate ligament (ACL) showing the old boys your soccer moves.
Automobile Expenses - Your automobile is another place for surprise cash outflows. Yesterday it worked just fine, today it won't start and your mechanic says it's going to cost around $400 to get a new starter installed.
Can I Get a $400 Loan with Bad Credit?
Many people who need to get a $400 loan have bad credit. Personal installment loans are a convenient form of credit when your financial history has been a rocky road.
Direct lenders in our network do not check your FICO score, so there is no hard credit check. Your credit score is not a factor and the credit bureaus are not notified of your loan application.
Can I Get Guaranteed Approval for a 400 Dollar Loan Online?
There are not guarantees that you will be approved for financing. You can complete the application and know in seconds if you have been approved. You can approve or decline any loan offer you receive. The application does not affect your credit score. No lenders online are going to be able to guarantee approval, that is a myth and any company advertising this should be avoided.
Short Term Financing is Expensive
Almost all short term loan options are expensive and should be used with caution and only when all other financing options have been reviewed and analyzed. If you do use short term loans, be sure to pay them on time and schedule. Paying them off as fast as possible is a good idea. Continuing to carry high interest financing is a poor idea that can be expensive and cost you unnecessary money. Avoid high interest loans when possible and explore all funding options prior to committing to a contract.
How to Make Good Financial Decisions
You can save money simply by knowing all the facts and options available. $400 loans online and quick cash loans may seem like a quick fix but could cost you a lot of money before you get them paid off. Educate yourself on short term financing available to you before committing to a loan agreement.
| | |
| --- | --- |
| | Thomas Moore is a proud American with a Bachelors Degree in Business Administration from the University of San Diego. He has been in the financial industry for many years holding numerous licenses in multiple states. He currently helps operate cashkingco.com and is our resident expert on all things finance and a great writer. Thomas is also an avid outdoor enthusiast that loves fly fishing streams in the Western United States. LinkedIn Profile |
Updated January 14, 2022
$400 Personal Loans