Individual Loan
Borrow money with an individual loan from a personal lender. Skip the hassle that comes with discussing a loan with the local bank manager. Just to have them look across their desk and tell you, sorry.
What is an Individual Loan?
An individual loan is a form of financing that is unsecured, which means does not require collateral. You are borrowing money based on your word that you will repay the principal and the interest on time based on the terms of the loan contract.
You could receive up to $50,000 and be approved in a matter of minutes. Funds are sent direct deposit on the next business day to your checking account.
An individual loan is setup with installment monthly payments until it is paid-off.
Cash King is a trusted authority online for cash loans. Same day loan approvals from trusted direct lenders.
What About My Credit and the Individual Loan?
Your credit score is not a factor with an individual loan. Lenders in our network do not look at your credit score with the 3 main credit bureaus. They may pull an industry specific report that shows your track record with other personal loan lenders. So even if you have good or bad credit, it will not be a determining factor.
The loan application will not show up on your main credit report.
How Do I Guarantee I Will Be Approved?
Completing an application is the only want to find out if you will receive an individual loan offer. There is no way to guarantee your approval prior to the application. The information you submit with the application is pivotal to the approval process.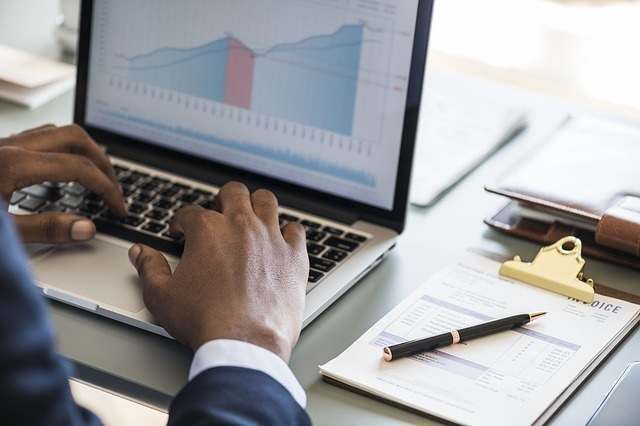 What are the Benefits of an Individual Loan?
There several benefits associated with individual loans, here are a few:
Very fast processing, know in seconds if you will receive a loan offer.
Better rates, these loans generally have better rates than payday loans or high interest credit cads.
Flexible, you can use the funds for anything you need.
Easy to budget, all your payments are the same amount so you can budget for them easier.
Money straight to your checking account, once you are approved the funds can be transferred to your bank account.
How Do You Qualify for an Individual Loan?
If you are interest in applying for a personal loan you will need to complete the above application and have these items available. Everything will be verified electronically.
Proof of Income
Government Issued Photo ID
Proof of Residence
Banking Information, where you will want the money sent.
How Much is the Interest Rate and Amount of the Loan Payments?
We have network of over 50 different lenders that we use to try and get a clients approved. Each of these lenders has different interest rates and time frames which will determine the amount of the payment. Because Cash King Co is not a lender we are unable to quote you APR's or loan terms. Interest rates on individual loans are higher than home loans or auto loans, however, they are usually lower than payday loans and high interest credit cards.
Complete an application, and receiving a loan offer, is the best way to get the answer to your questions regarding rates and payments. You have no obligation, if you receive a loan offer you are not comfortable with then simply decline the offer.
Individual Loan $500 - $2500
Individual Loan - Personal Lenders