$50 Loan From Trusted Lenders
Borrow money with a $50 loan from one of Cash King Co's direct lenders with instant approvals. When you need a fast loan to get cash in your bank account before you get hit with overdraft charges, apply with us today. We get people approved for small loans everyday.
50 bucks will not cover a lot of bills but it can put just enough money back in your checking account to help you avoid a few hundred dollars worth of overdraft bank fees and charges.
Why Would I Borrow $50?
People use micro loans to shore up their personal checking accounts before they get hit with a string of bank fees that can do some serious damage. Small short term financing can be a serious help if you know your account is about to go negative.
Many people do not pay close attention to their debit card transactions, not close enough anyway. If your bank account gets into the red and you keep swiping your debit card for coffee and snacks and the local store. You will receive a bank overdraft charge for each of those transactions. So your $12 in transactions might actually cost you $80-$100.
Which Direct Lenders Offer $50 Loans?
We have a large network of financial companies. Not all over them offer tiny loans but there are a few that will take applications for short term credit that is under $100. You can complete the application and there is no obligation, you do not have to accept any personal loan offers you receive. If the agreement does not fit your expectations or budget then simply decline the offer, that's it.
How Much Will a $50 Loan Cost?
Small loans in the amount of $50 - $100 will likely cost you around $10 - $15. We usually offer installment loans but for micro financing you should expect to pay the funds back in one payment. Cash King Co is not a lender and therefore can not quote you interest rates and loan terms. If you receive an instant $50 loan offer the APR and terms will be clearly defined. At this time you can decide if you want to accept the offer.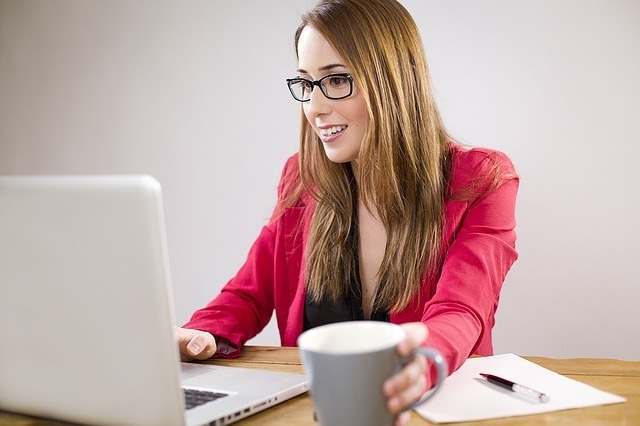 What You Will Need for the Application
Here are a few items you will want to have available during the application. All information is verified electronically, you will not be required to fax documents.
Personal Identification, Government Issued
Proof of Monthly Income
Proof of Residential Address
Banking Information, Account and Routing Number
Why Do You Need My Account Number?
In order to borrow money online the lenders must have your checking account information so they can direct deposit the funds into your account. They use a service called an ACH and the funds can show up in your account as soon as the next business day.
Related: 450 Credit Score Loan
There is never a convenient time in your life to have financial difficulties. You can help minimize their impact on your life by correctly managing your way out of the situation. If a $50 loan could have you in the process we would be happy to try and get your approved. The application is free and their is not obligation you have to accept any loan offers.
| | |
| --- | --- |
| | Thomas Moore is a proud American with a Bachelors Degree in Business Administration from the University of San Diego. He has been in the financial industry for many years holding numerous licenses in multiple states. He currently helps operate cashkingco.com and is our resident expert on all things finance and a great writer. Thomas is also an avid outdoor enthusiast that loves fly fishing streams in the Western United States. LinkedIn Profile |