Fast Cash Loans
Every now and then you run out of money and need to get a small cash infusion to keep life running. If you find yourself needing a cash loan asap then we may be able to help get you approved. Today is a great day to solve your small financial issues and cover your upcoming expenses. We work with accredited direct lenders that offer cash loans from $100 - $2000 and offer monthly payments to ease the burden of paying back the funds on your next pay check.
Quick Loans Online Up to $2000

How does the fast loan process work?
Complete the online application and submit it.

You will immediately receive a loan offer or page saying we were unable to match you with a lender.

If you receive a loan offer. Read the terms and conditions and decide if it is the right cash loan for you.

If you accept the funds will be transferred to your account as fast as the next business day.
Is getting a quick cash loan legit?
There are many reputable lenders that legit and you should not be concerned about sharing information with these companies. Be sure to do your research prior to sending your personal information. If they are well known name and have been in business for many years and provide contact information in case you have questions, they should be an acceptable lending options. Lenders in our network follow the responsible lending guidelines set by the Online Lenders Alliance. Trust the lenders that have affiliations with governing organizations and alliances. Think the Better Business Bureau and other online review such as Yelp or Yellow Pages.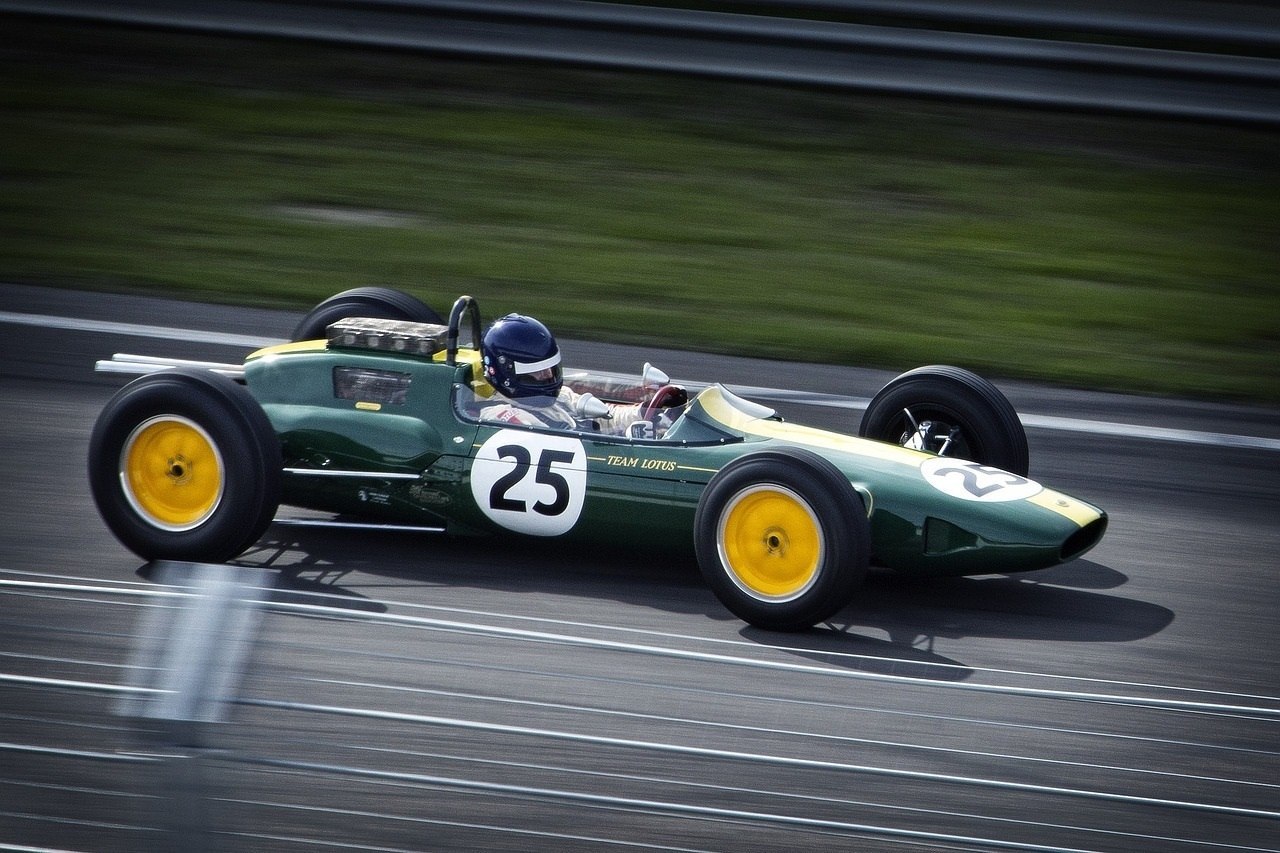 What if I have no job, can I still get a cash loan?
Just because you are not actively employed does not mean you will be automatically be disqualified for a small loan. Many lenders will look at other forms of monthly income as long as it is consistent and repeating. So it is still possible to get approved if you are on disability or social security. Here are some other forms of income:
Disability
Social Security
Annuities
Rental Properties
Inheritance or Trusts
Can I get a fast loan if I have no checking account?
Online lenders need somewhere they can transfer the money once you are approved and have accept a quick loan offer. In order to get cash in your hands you are required to have an open an active checking account. There are many places to open a bank account from your local credit union to online banks such as Ally.
My credit is not very good, how do I get money fast?
Lenders in our network do not run a hard credit check. Which means they do not check your credit score with the main 3 credit bureaus. So if you have bad credit do to medical bills or a credit card gone wrong, these issues will not affect your ability to get money fast. The easiest way to find out is to complete an application and see if we can get you approved. Whether you have good credit or poor credit it will not affect your application.
Is there a way I could get pre-approved?
There really is not pre-approval process. You would have to complete pretty much the same application if you were looking for a pre-approval. Our application does not obligate you to any loans. If you receive an offer for a fast cash loan then you will be able to review all documents before being required to sign the loan agreement. So if you receive a loan offer that you do not like, just decline the offer you have no further obligation. The application does not show up on your credit report.
How fast can I get money with an online loan?
Once you are approved for an online loan, you should receive the money on the next business day. The funds are usually transferred overnight. It must be a normal banking day in order for the funds to get transferred. If it the middle of the week you should see the funds by tomorrow morning.
Disclaimer: Cash King Co is not a lender or a financial adviser. All loan terms are between you and the lender. Must be 18 to apply.