30 Day Loan and 60 Day Loans
Borrow money fast with a 30 day loan or 60 day loans online. Loan amounts range from $100 - $2500. It is easy to get approved and the funding is as fast as the next business day. Professional lenders standing by ready to process your application. Know literally in minutes if you have been approved. If you could use 1 month or 2 month loans, lets get started right now.

Why choose Cash King Co for short term 30 day to 60 day loans?
Cash King Co makes the lending process simple and we get multiple lenders involved to improve your chances of being approved for a short term loan. Here is what you need to know:
Trusted Online since 2007
Large network of lenders standing by
Over one million clients served
One of the original names in online loans
Safe and secure website
Is it easy to get approved?
Short term loans for small amounts are much easier to get approved for than larger loans that require banking approvals or collateral. It only takes a few minutes to see if you have been approved. If you are approved you will receive a loan offer from one of our lenders. You can choose to accept or decline that loan offer after reading the terms and conditions. Each lender is different and you may qualify for a larger amount with a longer payment plan.
Choose Your Loan Amount: $100, $300, $500, $1000, $1500, $2000, $2500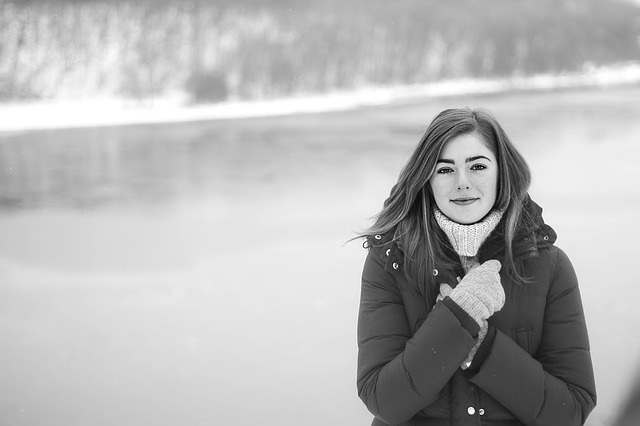 What will I need to get a 1-2 month loan?
Here is a few items you may want to have ready when you complete the application.
Proof of your monthly income
A government issued photo ID
Banking information, your account and routing number
Proof of your current residence
What are the benefits of a small loan?
Small short term loans have a few benefits that you may not be aware of.
These loans are unsecured and will not require you to pledge collateral. This is called an unsecured loan.
The process is really simple, just complete the application and hopefully you will receive a loan offer.
The loan application does not show up on your credit so you do not need to be concerned about hurting your credit.
There is no faxing required for most applications.
How much money can I get?
Direct lenders in our network approve loans from $100 - $2500. Many people looking for a 30 day or 60 day loan only want to borrow a few hundred dollars until they can repay the funds. People who qualify for larger amounts usually receive more months to complete the loan.
Disclaimer: Cash King Co is not a lender or a financial adviser. Please use short term credit responsibly. All loan terms are between you and any lender that chooses to offer you a loan. Must be 18 to apply.
30-60 Day Loans Online