5 Tips for Investing in Your 30s
Investing money is a great opportunity to grow it in your 30s. Investments such as stocks, bonds, cars, and certificates of deposit offer return on the money over the long term. The returns allow you to make more money and create wealth over time. In today's article, we will give you five tips that you can invest in your 30s. Read on!
Rethink Your Budget
Becoming more comfortable in your personal and career life is an easy way to grip on your household budget. Make sure you don't fall prey to the lifestyle because it can cost you hundreds of dollars per month on non-essential things, which won't improve your life.
Take stock of the subscriptions, such as streaming services, audio book websites, and magazines. Although these things give you entertainment and keep you engaged, they can cost you extra money. Instead of doing this, you can save that money and put it in your emergency fund.
Make sure you don't use credit cards because they have increased interest rates and cut your budget to have a healthy and comfortable day-to-day life. So, the first step for investing in your 30s is rethinking your budget.
Check your credit score
Your credit does not affect your ability to access credit, but it impacts the interest rates that are offered by the bank or lending companies. If you have a low credit score, you will pay double the amount of interest rates.
Therefore, it is important to improve your credit score by checking your credit score report. You can get it from Equifax or any other agency. Regularly reviewing your credit report will ensure it is in good shape.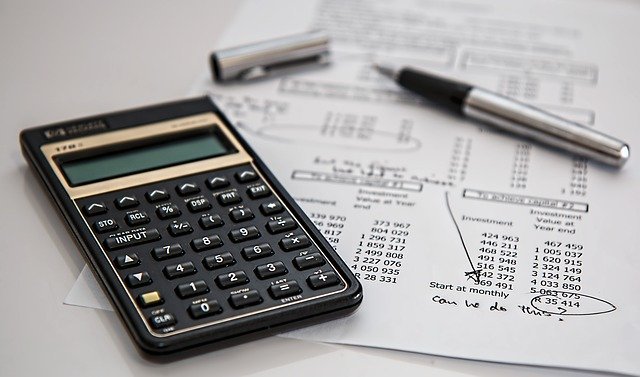 So, when you apply for new credit, you can monitor the progress and avoid credit problems. It has great potential to save money. You can invest your saved money in anything that you think is profitable.
Savings plan for your children
Most people get married in their 30s and have children. If you want to secure your kids' future financially, then you need to create a savings plan for them. For example, school or college is not cheap and educational expenses are growing every year.
If you plan on funding your kid's entire education or reduce the burden on them, you should save money while they are younger. You can apply to the 529 plan and contribute to saving money in the college savings account. It will give you relief when your kids go to school and college.
Invest in quality life insurance
If your family members depend on you for income in the future, then make sure you take care of them if something happens to you. Fortunately, life insurance policies available for people in their 30s are the most affordable ones.
A decent life insurance policy will help pay off your mortgage loan as well as provide enough assets for your spouse or children to live a comfortable life. It is a good base that will cover you and your family.
Retirement Saving Plan
Most people start saving money for their retirement when they have a few years left in it. Experts think this is not a good practice. Instead, you should start thinking about your retirement life in your 30s, where you have the most potential to earn more and save more. So, create a savings account and start putting at least 15% of your income in it.
Next: How to get a $5000 Loan with Bad Credit
| | |
| --- | --- |
| | Thomas Moore is a proud American with a Bachelors Degree in Business Administration from the University of San Diego. He has been in the financial industry for many years holding numerous licenses in multiple states. He currently helps operate cashkingco.com and is our resident expert on all things finance and a great writer. LinkedIn Profile |