How to Get a Car Loan with Bad Credit?
Having a bad credit score is frustrating when it comes to finding a car loan with satisfactory terms. It is always a tricky business to get a car loan with bad credit. Some lenders offer subprime car loans, which come with higher monthly payments. If you have bad credit and worrying about getting a car loan, the following tips will help you find a car loan that won't break the bank. Read on!
Thorough Research Car Loan Lenders
Sometimes, people go through a lot of trouble to get loan approval. It usually happens when you apply for a car loan from conventional lenders. If you have gone through the same frustration, it is essential to search for lenders that solely focus on serving people with bad credit.
Typically, these lenders offer car loans at higher interest rates. However, if you need a car loan with bad credit, they can help you. Also, you can find car dealerships that work with individuals who have lower credits scores.
The dealerships have agreements with lenders who work with subprime borrowers. Online research is the best way to find different types of lenders who facilitate people with lower credit scores.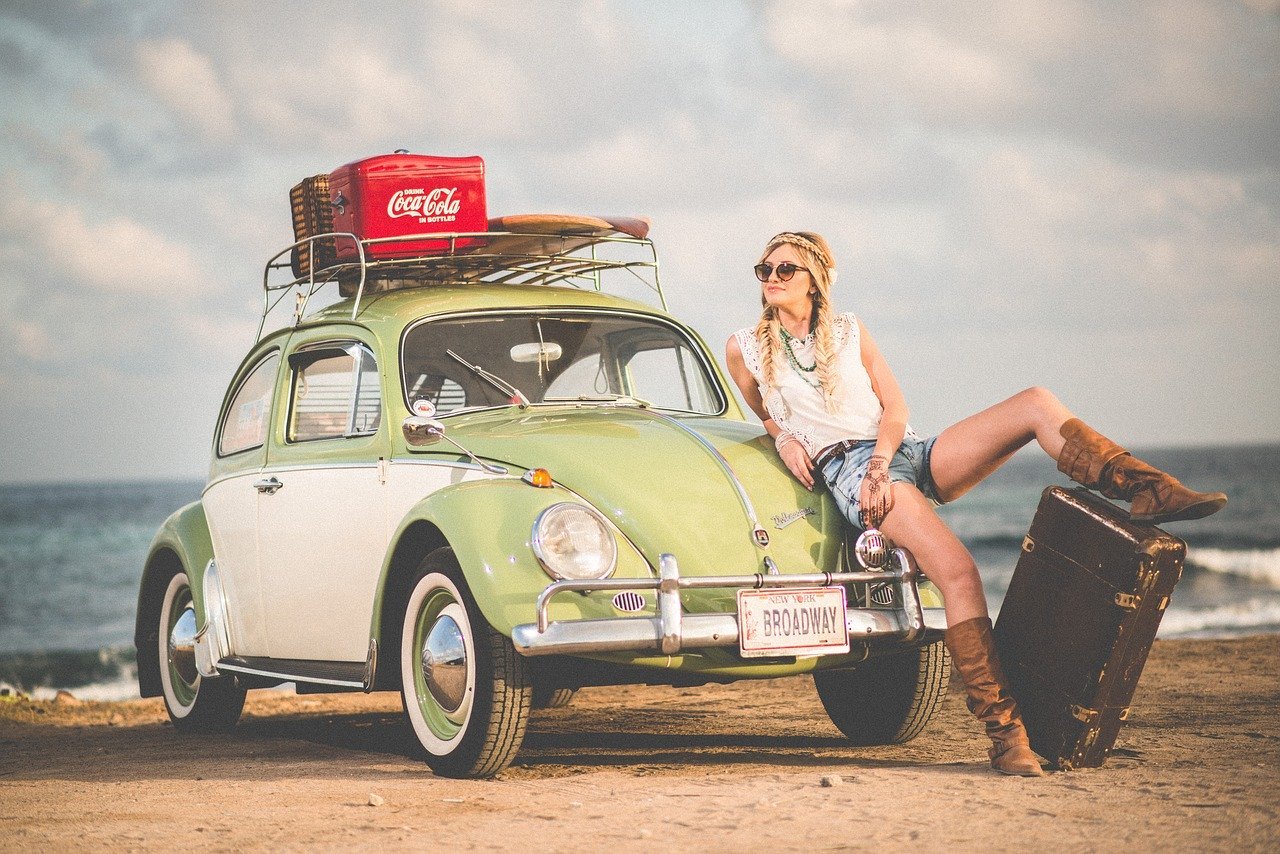 Make Arrangements for a Down Payment
Putting money down toward a car loan can help lower your monthly payments. You can likewise shorten the term of your car loan and get an affordable interest rate. So, you need to make arrangements for a down payment. It is a money-in-hand that the lender will consider when measuring the risk of approving or giving you're a car loan.
Make sure you save at least 20% or more for a down payment. It will make a huge difference in getting approval for the car loan you need. When you deposit larger down payment, you will get a lower interest rate.
Check with a Credit Union
Credit unions offer loans with reasonable terms and lower interest rates. Find a credit union that provides loans to people with bad credit. It is essential to check with a credit union associated with your professional organization or employer.
It will help you get a pre-approval for a car loan before heading to a dealership. Thus, you can find the best deal, shop for a car with confidence, and know what you can afford. Membership with different credit unions depends on where you live, your organization, and other affiliations.
If you are not sure about your membership eligibility for a credit union, it is crucial to contact the company. The support staff will give you all the necessary information and answer your queries about their requirements.
Find a Second-Chance Car Loan
As the name indicates, these types of loans are for people who have bad credit. People usually go for a second-chance lender when they are turned down or disapproved of a conventional loan.
Second-chance loan lenders provide people with financial options that have chances of getting approval. Although these types of loans are a good option for people with bad credit, they come with a few stipulations, such as higher fees and interest rates.
Again, you can do online research to find these types of loans or a second-chance lender that offers loans to people with lower credit scores.
| | |
| --- | --- |
| | Thomas Moore is a proud American with a Bachelors Degree in Business Administration from the University of San Diego. He has been in the financial industry for many years holding numerous licenses in multiple states. He currently helps operate cashkingco.com and is our resident expert on all things finance and a great writer. Thomas is also an avid outdoor enthusiast that loves fly fishing streams in the Western United States. LinkedIn Profile |