How to Automate Your Finances
Automating your finances will help you achieve certain goals by creating positive long-term habits systematically. It helps you fight the temptation to move away from your financial plan.
For instance, setting up an automatic deposit into your investment account every week need little to no effort. Anyway, in today's article, we will tell you how to automate your finances. Read on!
Directly Deposit Your Paycheck
One of the easiest ways to start automating your finances is through direct deposit. It saves you a lot of time by not having to drive to your bank or find the ATM. Similarly, it also saves you money. Most banks waive monthly fees if you set the direct deposit.
Also, direct deposit is more reliable and flexible than waiting for a paper check. Your money will show up in your account automatically with a direct deposit, and you won't need any mail carrier or HR's schedule.
Set up bill pay with your bank
When you set up bill pay with the bank, it will send payments to your service provider or creditor on your behalf. Many banks in the U.S offer bill pay service. Some of the major banks that offer such a service are Wells Fargo, Bank of America, and Chase. However, you may find some local banks or credit unions that offer the same service in your area.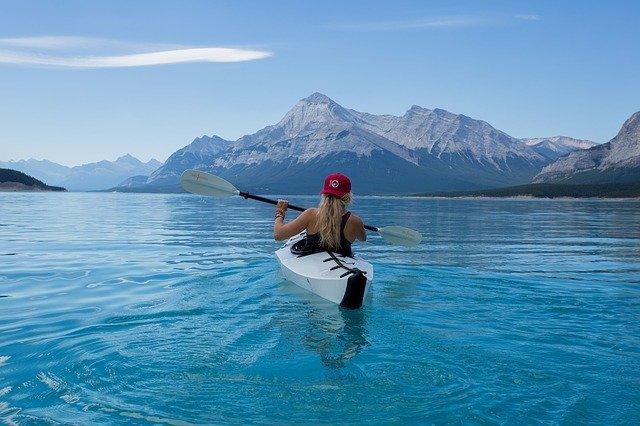 Automating your bills payment is awesome when your utility company does not have an online payment option but the company requires you to send in checks. While you set this up, it is important to provide the bank with account details of the utility company and its address.
Automatically Pay Your Credit Cards
Paying credit cards automatically is the most challenging automation for many people. You pay for everything on your credit card, which means you have big credit card bills each month. However, you also make your purchases across multiple cards to take benefit from different reward programs, it is not easy to keep track of due dates.
So, the solution is to automate your credit card payment. You have to ensure the availability of enough funds in your accounts. If you don't have enough budget or you think you may not be able to pay in full, experts suggest setting up automatic payments for the minimum amount due.
So, this way, you will avoid getting hit with any late fees. Besides, nothing will prevent you from making extra payments as needed. You can use a monthly bill calendar to figure out payments on time. It is helpful for those who think they can pay their credit cards but their timing is a bit tricky.
Final Words
Automating your financing is not an easy task. It will take some time to set up but it is completely worth your efforts. After you have things all set up, you won't slip up on your financial objectives. Automating your finances saves you time and money as well as create a financial balance, which means you will pay everything on time.
| | |
| --- | --- |
| | Thomas Moore is a proud American with a Bachelors Degree in Business Administration from the University of San Diego. He has been in the financial industry for many years holding numerous licenses in multiple states. He currently helps operate cashkingco.com and is our resident expert on all things finance and a great writer. LinkedIn Profile |