How to Choose the Right Bank Account
If you have moved to a new city or town recently and want to sign up for a new bank account, you may wonder where to bank and the type of bank account for your personal needs.
Some people keep accounts at several banks to keep their personal and business expenses separate, while others choose to keep one bank account for simplicity. In today's article, we will tell you how to choose the right bank account that fulfills your needs adequately. Read on!
Check different banks
There are different types of banks. For instance, retail banks offer basic services to people and this type of bank is suitable for everyday banking. Among them, you can pick or select traditional brick-and-mortar banks in case you are preferring an organization with a physical appearance.
On the other hand, if you are tech-savvy and don't need the physical branch, then, you can choose an online bank. Also, you may be eligible to join credit unions, which are a non-profit organization that serves various banking needs of consumers with a labor union, common employer, or professional interest.
Choose the right size
You will find large retail banks, which have locations across the country. It is beneficial if you tend to travel a lot for leisure or work. You can access your money easily remotely and avoid ATM fees.
Otherwise, you may find that the services of a smaller bank are best for you. For example, community banks will take deposits or lend locally which results in a personal relationship with the bank.
Look for products and services
Besides looking for basic bank accounts, in general, most retail banks allow you to open both checking and savings accounts, loans, credit cards, and safe deposit boxes. There are some banks, which go beyond the basic services and provide unique features, such as smartphone apps, which are a good choice if you are always traveling. Make sure you choose the offerings of the banks that adequately match your current and anticipated needs.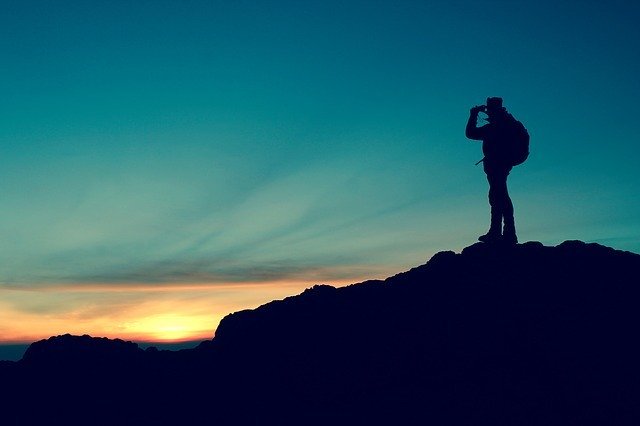 Set your goals
Keep in mind that your reasons for opening a bank account will indicate the type of account you want to open. For instance, you may want to write a check for paying bills or you may want to create an emergency fund, which means you are looking to cover yourself in the event of surprising medical expenses or a job loss.
Moreover, you may save money for long-term goals, like a down payment on your house. So, you have to figure out what exactly are you looking for. This will help you choose the right bank account.
Check the minimum balance requirements
In general, this is the minimum amount of money that you will have to keep in the bank account to avoid paying the monthly fee. Some banks charge as low as $25 and others may charge up to $5,000.
So, if you are looking to avoid paying fees, make sure you choose a bank account with a balance requirement, which does not overextend you financially. It is better to open a free bank account if you have a low average balance.
| | |
| --- | --- |
| | Thomas Moore is a proud American with a Bachelors Degree in Business Administration from the University of San Diego. He has been in the financial industry for many years holding numerous licenses in multiple states. He currently helps operate cashkingco.com and is our resident expert on all things finance and a great writer. LinkedIn Profile |