How to Make Extra Money from Home?
Everyone wants to make money online from home. During the Covid-19 pandemic, it is crucial to follow the standard operating procedures (SOPs), such as wearing a face mask, washing hands, and maintain social distancing.
The Covid-19 outbreak has stunned the world, people are losing jobs, and the economy is deteriorating. In such a situation, if you have digital skills, you can use them to make money from home. In today's article, we will tell you three surefire ways to make money online. Read on!
Freelancing
Several platforms like Fiverr.com, peopleperhours.com, and upwork.com offer a wide range of opportunities to people who want to earn money as freelancers. For example, on fiverr.com, you can instantly create a profile, some gigs, and start making money.
If you have digital marketing, writing, logo design, and video editing skills, you can send proposals to clients and get some projects. The number of positive reviews and excellent customer service can help you earn top spots in Fiverr SERPs.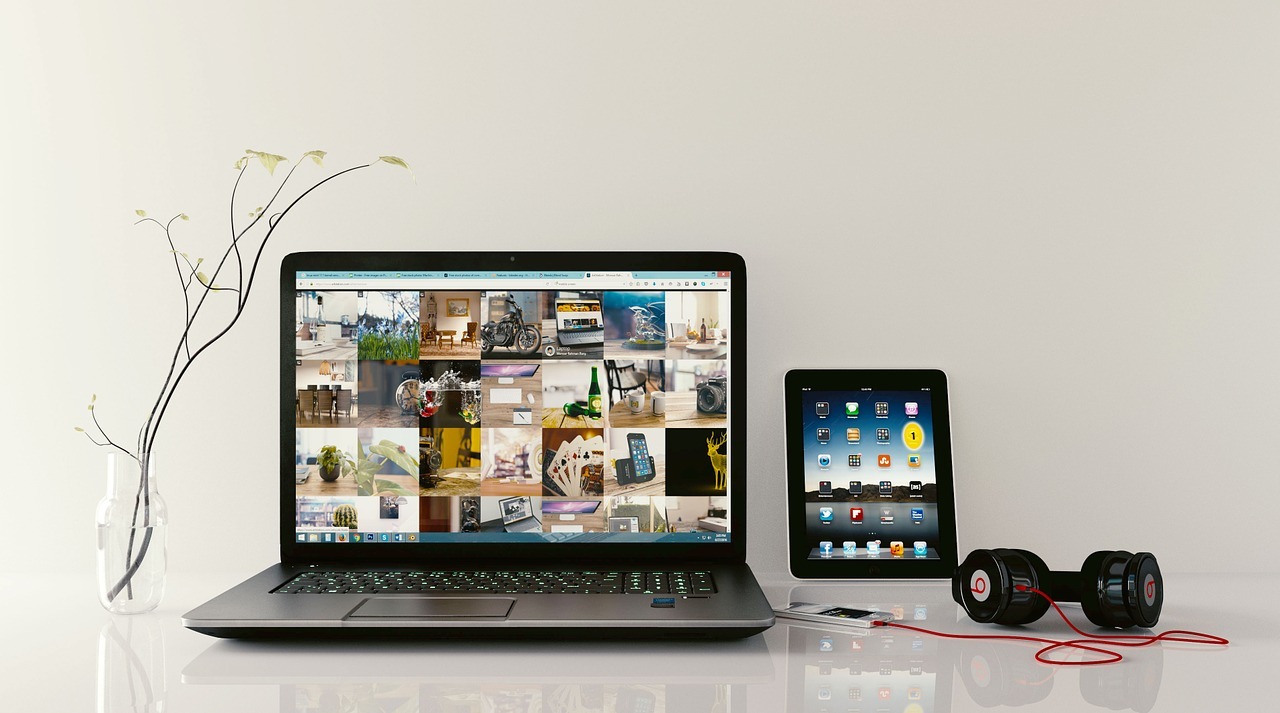 It means your gigs will appear on the first page, and your chances of getting orders will increase. It requires some time and effort. Try to learn fiverr.com or any other platform to start your freelancing career adequately.
Start a Blog
Besides freelancing, a blog in an excellent way to make passive income. Choose a niche, buy a hosting and domain name for your site, and start posting articles. If you choose a personal finance niche, then narrow down your niche to reach your target audience.
For example, your blog's audience can be single moms who are 35-50-year-old living in the U.S. Next. Find low-to-medium competition keywords so that you can rank your articles on Google, Bing, Yahoo, or any other search engine.
There are various tools available online, such as Ahrefs, Google AdWords, and SEMrush, where you can find keywords. However, we suggest you focus more on providing valuable content to your target audience. Google is smart enough to identify your content. If it is answering the user, then you can quickly rank your articles.
You can earn money from your blog in different ways. First, you need to set up ads on your blog. You can use WordPress or Blogger and set up ads, integrate amazon affiliate marketing to promote products, and sell info products, such as e-Books and courses.
Online Surveys
If you need some quick cash, you can earn it via surveys. Several sites, like survey junkie, life point, swag bucks, and inbox dollars, allow you to fill surveys and earn cash, reward points, and promo codes.
Getting paid from these sites entirely depends on how much surveys you attempt and complete. Make sure you avoid online scams and choose websites that are legitimate and pay well.
Remember, earning money via online surveys is not a full-time job. It is not a career, but if you need some quick cash, you can go for this option. On the other hand, we strongly recommend creating a blog or join freelance platforms.
| | |
| --- | --- |
| | Thomas Moore is a proud American with a Bachelors Degree in Business Administration from the University of San Diego. He has been in the financial industry for many years holding numerous licenses in multiple states. He currently helps operate cashkingco.com and is our resident expert on all things finance and a great writer. Thomas is also an avid outdoor enthusiast that loves fly fishing streams in the Western United States. LinkedIn Profile |