How to Earn Money on Facebook
Many people use Facebook to post photos and stay in touch with their friends. In general, most people don't know how to use Facebook as an earning platform. There are many ways to earn money on this social networking site. In today's article, we will tell you about a few simple ways that you can use to make good money on Facebook. Read on!
Sell Stuff on Facebook
Selling stuff on the platform is one of the best ways to make money. You will love it because it is easier than you think. Anyone can sell stuff on Facebook. You can sell many things on Facebook, such as used items including books, clothes, and even cards.
You can also sell handmade items on Facebook. For example, if you have a hobby, which includes creating things other people might like and use, then you can turn it into a great side income.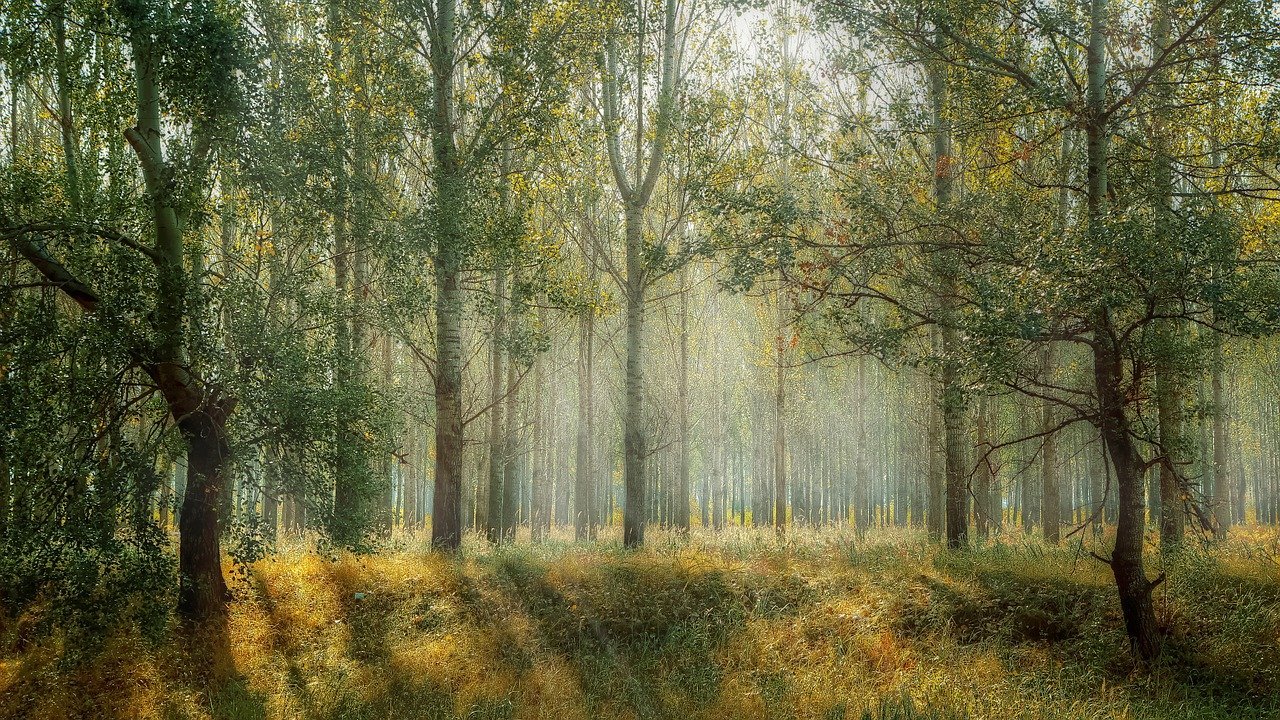 If you are excited about selling things on Facebook, let us tell you that there are a few things that you can't sell on this social site. These are healthcare products, illicit drugs, animals, firearms, gambling products, alcohol, and tobacco products.
Earn Money from Views/Likes
Facebook can become a great source of income. Having likes to make sure you have many followers and thus you can advertise to them. It likewise gives you credibility and helps new clients or customers to trust you quickly.
With a big list of followers, you can become a Facebook influencer, which means brands and companies will give you commissions for advertising their products and services. You can also post content on your Facebook page that contains links to third-party products and services. With each click, you earn a certain amount of commission.
Facebook Ads
A business page on the social platform is useful for selling products and services. Keep in mind that Facebook ads increase sales drastically. Although you have to pay for the ads, make sure you act smartly so that your investment pays off. While running ads on Facebook, you should determine a few important things, such as:
Content or objective of the ad
Your target audience based on behaviours, demographics, and needs
Your budget for the number and duration of ads on Facebook
In case you can't make a business page on Facebook, you can become a marketing Pro for local companies and businesses on the platform. Make sure you do some research about becoming a marketing Pro for local businesses.
We recommend you to take different courses to find companies that need local customers and create ads for them. Thus, by managing their ad accounts, you can earn some good money.
Live Videos
One of the best ways to build your brand on Facebook is through the live video feature. Facebook Live Video is becoming popular because it offers an incredible way to keep your target audience engaged.
Not only does it help you build trust with your existing customers, but you can also reduce the amount of money you spend on Ads because a live video where you promote products or service will do the job. Make sure you create an engaging video so that more people can watch it.
| | |
| --- | --- |
| | Thomas Moore is a proud American with a Bachelors Degree in Business Administration from the University of San Diego. He has been in the financial industry for many years holding numerous licenses in multiple states. He currently helps operate cashkingco.com and is our resident expert on all things finance and a great writer. Thomas is also an avid outdoor enthusiast that loves fly fishing streams in the Western United States. LinkedIn Profile |