How to Read a Credit Report
Regularly reading your credit report allows you to check for errors. Many times, errors in the report can lower your credit score. It is vital to use the dispute process, which enables you to remove the mistakes. When you review the credit report and optimize it, you will qualify for credit and get better terms.
There are two ways to get free credit report information. You can get if directly from every year from annualcreditreport.com. In the current financial crisis due to the Covid-19 pandemic, the site offers weekly updates, which means you can keep an eye on your credit report.
Other websites like credit karma, credit sesame, identity guard, and nerd wallet also offer free credit report information. Here are a few tips that allow you to read your credit report accurately.
Personal Information
First, you need to identify your personal information in the credit report and verify it. The information includes your name, address, date of birth, social security number, and contact number.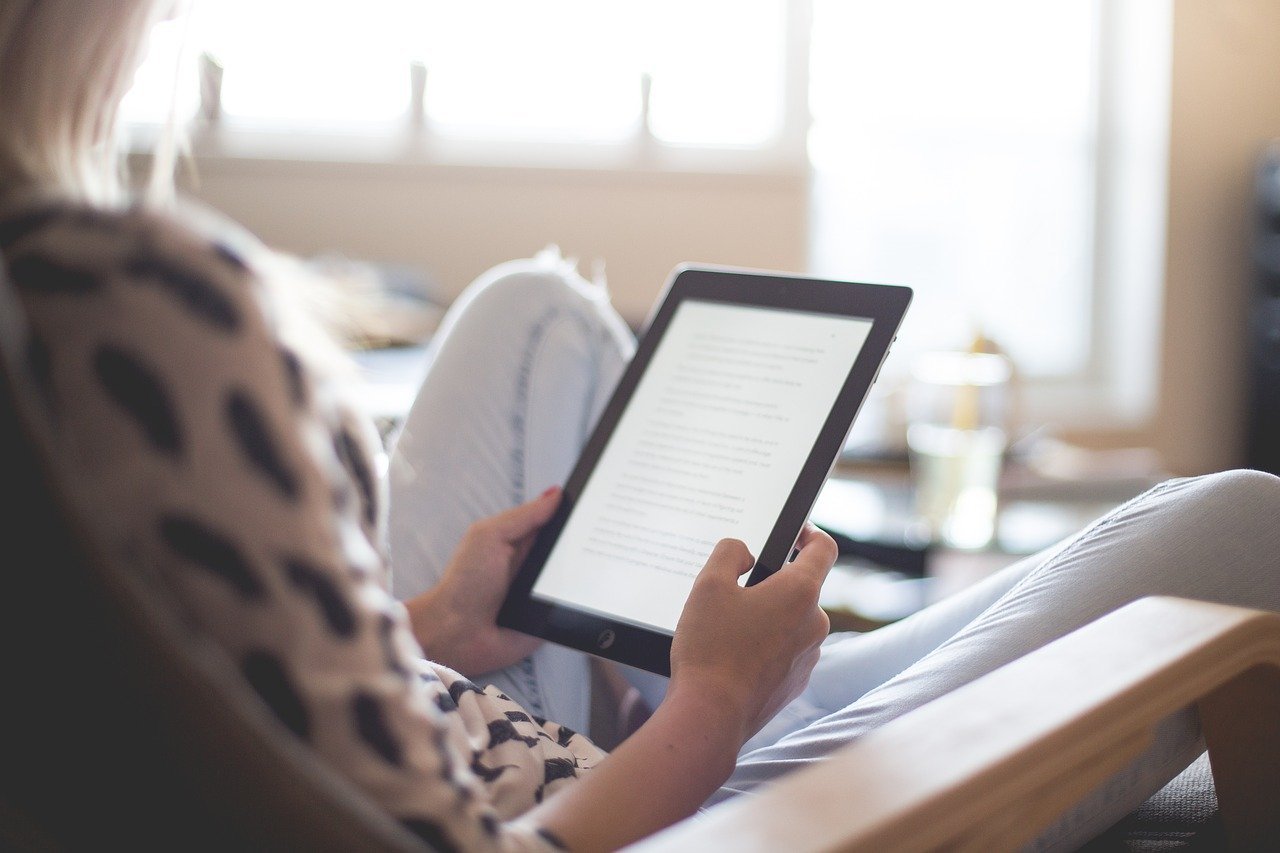 Personal information is an integral part of your credit report. Everything in this section of the report needs to refer to you. Make sure the data or information is not someone else's.
Check the address mentioned in the report, and it must be the place where you live. For example, if you have never been to Miami, Florida, but the report mentions you lived there for ten years, you must follow up on that.
Credit History
The next thing you need to check and verify is your credit history. It is the most significant part of the report. The credit history focuses on your open and paid credit accounts, such as loans, mortgages, and credit cards.
It also includes accounts shared with other people, including your friends and family members, total loan amounts, and late payments. Don't forget to check the remaining loan balances and accounts sent to collections.
You must read this section a few times to ensure everything listed is right. Look for unfamiliar accounts that were opened on your name. Also, check for late-payments and errors in them.
If you are no longer using the credit card and have closed the account, make sure the report shows it as closed. Make sure there are no lines of credit, which have been opened and operated in your name without your official consent. That's a big red flag that can cause you in trouble. Contact the company's admin or bank officials and talk about your identity theft.
Public Records
Public records show financial activities, such as tax liens and judgments and bankruptcy. The information is taken from public records, and it stays on the credit report for up to 10 years.
It is essential to check whether or not this section is blank. If it is blank, you are doing well. It is rare to identify mistakes in this section of the credit report. However, we suggest scanning it anyway. Errors in this section must be cleared as soon as possible.
| | |
| --- | --- |
| | Thomas Moore is a proud American with a Bachelors Degree in Business Administration from the University of San Diego. He has been in the financial industry for many years holding numerous licenses in multiple states. He currently helps operate cashkingco.com and is our resident expert on all things finance and a great writer. Thomas is also an avid outdoor enthusiast that loves fly fishing streams in the Western United States. LinkedIn Profile |