How to Make Passive Income Online
Traditionally, people would earn passive income through a limited partnership, rental property, and other ways in which they would not participate actively. Like active income, it is taxable but often treated differently by the IRS agency.
If you are trying to save money, build a wealth empire, or create multiple streams of income, passive income can help you achieve that objective. Research shows that the average millionaire has at least five streams of income.
Keep in mind that multiple streams of income do not mean multiple jobs. It means building an empire of wealth through passive income methods. In today's article, we will tell you how to make more passive income online. Read on!
Affiliate Marketing
When it comes to making money online, affiliate marketing is the best way. For instance, you earn a commission when someone buys a product or service promoted on your site. It is important to get familiar with a product or service that you want to promote online.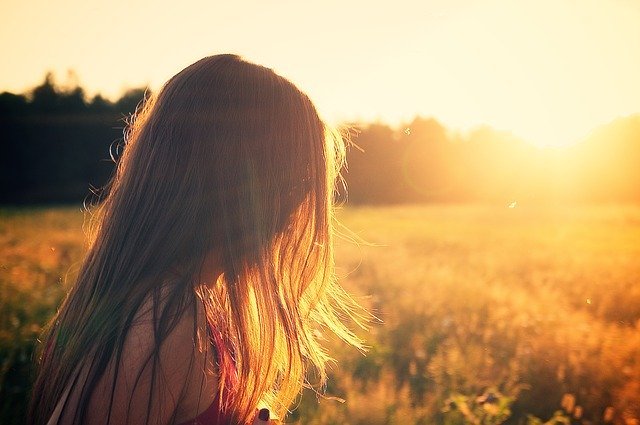 There are many ways to get started as an affiliate, such as forming an affiliate relationship with a specific company directly or through a commission system, like Amazon Affiliate, Commission Factory, Click Bank, and others.
The question is, how do you get started with affiliate marketing? Well, the simple answer is that you will need to create a blog. So, when you have an online presence, and you can rank articles on Google, Bing, Yahoo, or any other search engine, you will get more traffic, which means more clicks and sales.
Sell an Online Course
If you have knowledge and skill about a certain niche or topic, you can create a course and sell it online. For example, you can create an online course that teaches people about "losing weight in one month."
However, for that, you also need to create a website or blog so that you can bring more traffic or visitors and turn them into your customers. You can likewise sell your course on third-party websites, such as Amazon and eBay.
Moreover, it is easy to create an online course to teach anything from piano lessons to algebra to programming languages on platforms like Teachable and Udemy. The exciting thing about this passive income idea is that you do the initial work and create a course, then you will get paid every time people take your course.
Display Ads
Besides, affiliate marketing, if you want at least 2,000 dollars per month passively, then you can use display ads. Again, you will need to set up a blog to do this. The interesting thing about blogging is that you can monetize it in many ways.
Display ads are like billboards, but you feature them on your site. Google AdSense Program, for example, will display ads on your blog automatically after you get approval. So, if you have at least 25,000 page views a month, you will earn $1,000 to $15,000 per month passively.
So, the combination of display ads, affiliate marketing, and selling course online can help you make even more passive income. Good Luck!
| | |
| --- | --- |
| | Thomas Moore is a proud American with a Bachelors Degree in Business Administration from the University of San Diego. He has been in the financial industry for many years holding numerous licenses in multiple states. He currently helps operate cashkingco.com and is our resident expert on all things finance and a great writer. Thomas is also an avid outdoor enthusiast that loves fly fishing streams in the Western United States. LinkedIn Profile |