How to Save Money While Traveling
Undoubtedly, traveling memories never fade. It enhances your experience, educates you, and makes you a better person. Research studies have shown that traveling boosts your creativity and make you become a better problem-solver.
However, when you spend more on traveling that will eventually affect your budget and savings, then it can become painful. That's why in today's article, we will give you some tips on saving money while traveling. Read on!
Look for free activities
Traveling does not always mean spending more money. If you can do some research, you can din that there are many free activities in the area. For example, you can check community calendars to see what's going on in the city while you are there. You can likewise skip a guided tour and explore the town yourself. Find out free theme parks, museums, and other areas where you can enjoy without paying for tickets.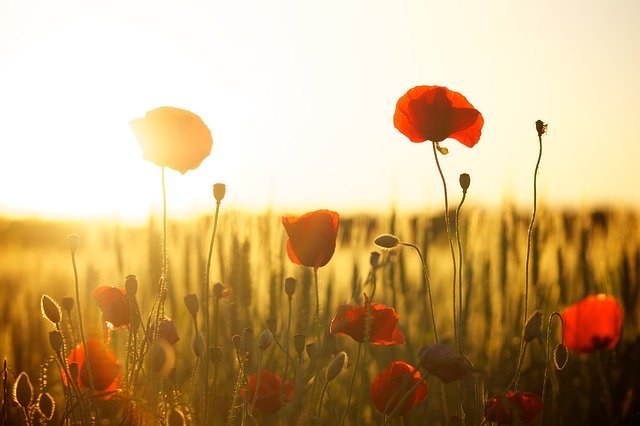 Book a motel room
Many people don't like to cook food while on vacation, but if you don't mind making breakfast, lunch, and dinner in your room, you can book a motel room. Although it looks nice to have a cup of tea on your deck but keep in mind that room service is often costly. So, make sure you make your lunch and dinner than splurging on fancy dinner in some expensive restaurant.
Look for affordable stores and markets
If you are on vacation in a foreign country where you find food and other things are costly, then you can ask the locals about affordable stores—for instance, farmer's market usually lower food prices at the end of the day.
Shopping at local stores enable you to enjoy the local cuisine without paying the high price in the restaurants. We recommend you to buy local fish or vegetables and cook them up at your motel room.
Use Reward Systems and Points
Marriot and Hilton are chain hotels that have a reward system, which give you points when you stay there. You can use these points for free overnight stays. While traveling, it is essential to stay at those hotels to earn some points. Some airlines offer hotel services too, and they offer points to travelers who stay in the same hotel. This way, you can earn points and use them to buy cheap flight tickets.
Get Tourism Cards
The department of tourism in many cities around the world offers free tourism cards. Search the internet and look for the offers and choose the one that best fits your needs. Depending on the card they offer, you can have free entry to top attractions, discounts at shops and restaurants, free public transportation, and guidebooks.
Avoid Using Credit Cards
When you want to shop for different things, such as clothes, electronic products, or souvenirs in a foreign country's market, make sure you avoid using credit cards. First, you have to visit a place that offers quality stuff at affordable prices and then buy things cheaply.
The most obvious disadvantage of using credit cards is paying high interest. You are already spending money on travel and vacations. So, there is no point in dragging yourself deeper in debt if you are not careful with credit cards.
| | |
| --- | --- |
| | Thomas Moore is a proud American with a Bachelors Degree in Business Administration from the University of San Diego. He has been in the financial industry for many years holding numerous licenses in multiple states. He currently helps operate cashkingco.com and is our resident expert on all things finance and a great writer. Thomas is also an avid outdoor enthusiast that loves fly fishing streams in the Western United States. LinkedIn Profile |