5 Tips to Simplify your Financial Life
A financially stable person feels confident about his or her financial situation. When you are financially stable, you don't worry about debts, mortgage payments, car loans, signature loans, etc. because you know you have the funds to cope with any kind of situation.
Also, when you simplify your financial life, you become debt-free. You have a lot of money for your future goals and enough money in your emergency fund to handle an unpleasant situation. Read on!
Consolidate your accounts
Many people want to keep one checking and one savings account. However, if you have more accounts, then it is essential to consolidate them into a single checking or savings account. Simplifying your financial life means simplifying your banking.
Also, you should consolidate your retirement accounts. If you have multiple accounts, for instance, due to previous employment with 401(k) retirement plans, then roll all plans to a self-directed IRA account. This way, you can reduce the paperwork and avoid additional account fees. Also, you will easily manage your retirement assets.
Avoid documentation and paperwork
Undoubtedly, paperwork and documentation are necessary and required by your bank, credit unions, and other institutions. Having multiple accounts can lead to a lot of documentation and paperwork. It is often not easy to review the paperwork in case you have to verify something with the bank or make corrections in your credit score, for example.
So, experts recommend getting rid of paperwork, which is not necessary. The best way to avoid this is by shifting your account statements and notifications to the online portal or platform of the bank.
Use only one credit card
Many people have passions for zero-interest rates, rewards, and promotions, which means they usually build up an inventory of credit cards. However, when the zero interest, rewards, and promotions are no longer available, your credit card will not have much value.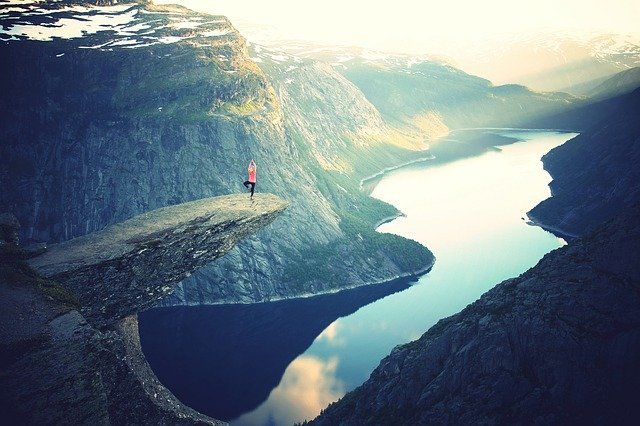 Although you can keep them to maintain your credit score, it is a wise idea to use only one credit card. Make sure you choose and use the one that best suits your needs and put the rest away.
Pay off your debt
Debt costs your money and makes your life complicated. Debt can cripple your financial health or status and make you suffer from mental illness. You may lose your car, your home, and other assets if you fail to make payments on time. One way to get rid of this is to live a frugal life and save money to get out of debt.
Invest in Funds
Many people invest in stocks, which seems rewarding, but at the same time, it can get messy. For instance, you have to do your research, buy, track, and sell socks in your portfolio. Without a doubt, it is not an easy task.
So, instead of investing in individual stocks, we recommend you to invest in funds to simplify your financial life. Mutual funds are much simpler than stocks when it comes to taxes. Therefore, it is a wise idea to invest in mutual funds.
| | |
| --- | --- |
| | Thomas Moore is a proud American with a Bachelors Degree in Business Administration from the University of San Diego. He has been in the financial industry for many years holding numerous licenses in multiple states. He currently helps operate Cash King Loan Company and is our resident expert on all things finance and a great writer. LinkedIn Profile |