How to Spend Less on Groceries
Purchasing groceries is painful for many people. It is essential to act smartly with your spending so that you don't invest your entire salary on groceries. The important thing is to spend wisely and does not sacrifice certain necessities. In this article, we will give you some tips that will help you spend less on groceries. Read on!
Create a grocery list
First things first, you have to make a grocery list. Once you have created the list, then you have to stick to it. Remember, it is the best insurance that you won't spend more money on grocery items that you don't need.
Go ahead and start by creating a list using Microsoft Excel or any other spreadsheet software that includes the items you purchase weekly, such as bread, milk, and eggs. If you are not techy, then you can use pen and paper to create a list of items you need.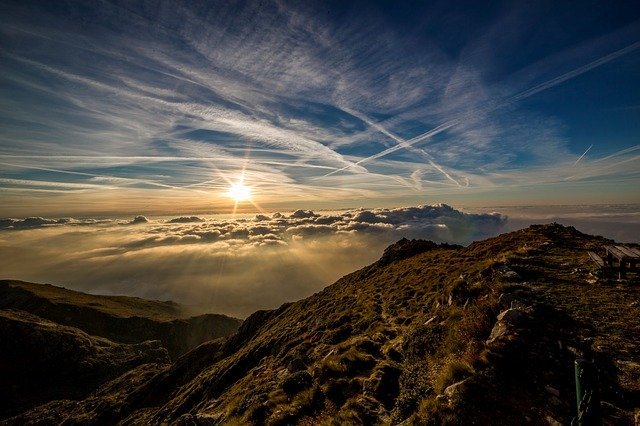 Make sure you don't include items that are unnecessary or non-essential. Otherwise, you won't be able to resist yourself from buying them, and that would affect your budget significantly.
Look for deals
One of the best approaches to saving money or spending less is to plan your meals. Make sure you base them on what is on the sale in the grocery store. For example, proteins like fish and meat are expensive grocery items.
Therefore, you have to check the flyer from the grocery store to see food items on sale this week. Thus, you can make a simple plan and buy items on sale to save money. Everyone loves a sale, but it is important not to sway by great prices on food items that you don't need.
For example, if the food item is not on your list, it means you don't need it. However, if you go for anything, make sure it is a shelf-stable item, which won't go bad in case you don't get to it this week.
Most often, a large chain grocery store has optional reward programs. You must sign up for any of these programs by providing your contact number and card each time you shop. For some people, it is not easy to sign up for such programs when you want to pay for food items and go.
However, when it comes to spending less and saving money on your groceries, we recommend you to register for the reward program. It is definitely worth your effort. Again, look for deals that are affordable enough and use them wisely.
Buy in bulk
The bulk section, in general, is a great place to shop, especially if you want to avoid wasting money. For example, if you only need a cup of oats, then you can purchase a cup of oats. In this regard, you don't have to worry about the rest of a larger package.
However, compare unit prices if you are looking to be extra savvy. Unit prices typically are not the actual prices of the items, but it is about the cost per unit, such as pounds or ounces. So, buying in bulk while considering the price per unit allows you to spend less on groceries.
| | |
| --- | --- |
| | Thomas Moore is a proud American with a Bachelors Degree in Business Administration from the University of San Diego. He has been in the financial industry for many years holding numerous licenses in multiple states. He currently helps operate cashkingco.com and is our resident expert on all things finance and a great writer. Thomas is also an avid outdoor enthusiast that loves fly fishing streams in the Western United States. LinkedIn Profile |