How to Invest in Real Estate
Investment in real estate can help you make a lot of money. There are many benefits of investing in it, which include passive income, tax advantages, stable cash flow, leverage, and diversification. In today's article, we will tell you how to invest in real estate and get the most out of it. Read on!
Purchase a Rental Property
Purchasing houses or properties and then renting them out is a fantastic way to generate extra monthly cash flow. You need to purchase a home to do this. Make sure it has a combined home insurance payment, monthly mortgage payment, and property tax payment, which are lower than the rent of house commands.
You can do this in several ways, such as purchasing in high rental areas or putting more money down so that the mortgage payment is low. You can do this online with many websites, where you can purchase single-family rental home or properties which already have tenants.
However, there are a few disadvantages of owning a rental property directly. For example, it requires more money upfront, which includes down payment, maintenance, and other expenses. It is essential to evaluate whether or not your return on investment "ROI" will be worth it.
Real Estate Investment Trusts (REIT)
Many people are taking advantage of real estate investing in the stock market. One great way is the REIT, which enables you to invest in real estate without involving in it actively. The REIT is a fund to invest in bonds, mortgage instruments, and stocks in the industry.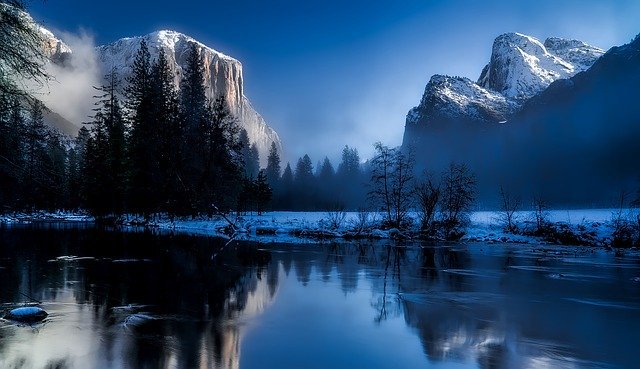 You will find a wide range of REITS, such as hybrid, mortgages, and equity. For example, an equity REIT allows you to invest in properties, a mortgage REIT likewise invests in mortgages, and a hybrid is the combination of the two. Typically, all three offer high yields, and you will get paid back from the interests other people are paying on their mortgages.
Flipping Houses
Although this is a bit challenging, it is gratifying. Since the values of properties are increasing again, it is the right time to get started flipping houses. Basically, it is the sum of buying homes under market value, making modifications/improvements in them, and then selling for a profit.
If you want to thrive in the market as a flipper, you will have to search for bargain houses. It means the less work you have, the better you will move forward. The ideal flip home is the one, which requires minor modifications or repairs. You can then make the house look for appealing in terms of style and aesthetics, and that will make more profit for you.
While deciding to flip houses, make sure you prepare yourself for the delays or any other problems that come up with the home selling process. So, you have to pay attention to the location, needs, and price of the home.
Final Words
Undoubtedly, there are hundreds of ways to invest in real estate. However, not all of them will yield a great ROI. Therefore, we have given you a few ways that you can use to invest in real estate and make some good profit. Good Luck!
| | |
| --- | --- |
| | Thomas Moore is a proud American with a Bachelors Degree in Business Administration from the University of San Diego. He has been in the financial industry for many years holding numerous licenses in multiple states. He currently helps operate cashkingco.com and is our resident expert on all things finance and a great writer. Thomas is also an avid outdoor enthusiast that loves fly fishing streams in the Western United States. LinkedIn Profile |