5 Effective Tips for First-Time Home Buyers
Purchasing a house is not a single action, but a series of small effective steps, which eventually lead to home ownership. In general, a home buying process is stressful because each step comes with its own challenges. If you are a first-time home buyer, the process may even be more difficult for you. Here are the five effective tips for first-time home buyers.
Get appropriate information
Once you find the house you want to purchase, it is important to educate yourself about the buying process. When you get appropriate information, it will help you comprehend the real estate processes and all the steps involved in them.
Related: How Can I Get a 600 Dollar Loan Online?
Do some research and plan in advance because the real estate market can change any time. The purpose of getting proper information is to avoid last-minute surprises and reduce the probability of unexpected situations.
Create a budget
Making a budget is the most important strategy when it comes to financial stability. It comes in handy when you are a first-time home buyer. Before you start looking at houses, make a budget. It will help you determine whether or not you can afford the property.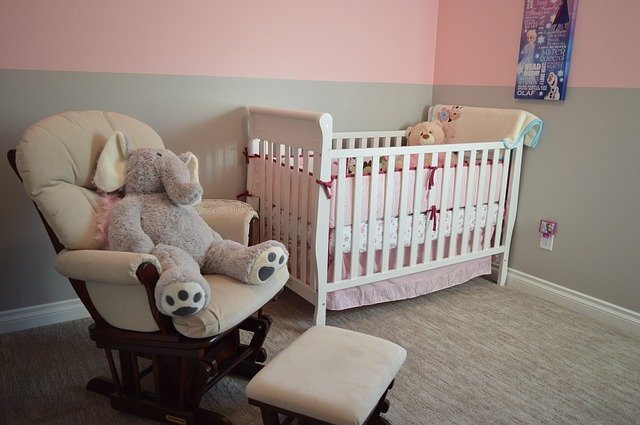 Creating a budget will benefit you in many ways. For example, you can save money for a down payment and other things like utilities, internet cable, repair, furniture, appliances, upgrades, etc.
Get Pre-Approved
A pre-approval on a mortgage will let you know about your affordability. It also allows you to make the final approval process smoother and quicker. Most often, you will undergo a stress test that tells the mortgage lender whether or not you can afford a higher interest rate.
Pre-approval of your mortgage loan requires you to have enough down payment and good credit score. Again, focus on cutting the budget on non-essential utilities to get the pre-approval.
Include conditions in your mortgage offer
Including condition in your mortgage offer will help you avoid difficult situations, such as foreclosure. It is important to secure your mortgage because a financial condition cripples you.
Besides, you should negotiate with your lender and set good terms and interest rates that are affordable to you. A mortgage lender will try to include more restrictions or limitations in your mortgage, but you have to avoid them carefully. Otherwise, the harsh conditions will harm you in future.
Take your time
Buying a new home is an exciting moment for you and your family. However, there is no need to make decisions that will put you in harm later. Do your research, make a plan, and stick to it.
Before you buy a home or apply for the mortgage loan, make sure you have enough money so that you can make monthly payments. Indeed, savings take some time, so you have to remain patient and focus on saving as much money as you can.
In conclusion, home buying is a daunting task, especially for beginners. However, you can avoid problems by planning carefully and saving methodically. Consult a real estate agent, a mortgage advisor, and discuss things with your family or friends so that you can make informed decisions.
Next: Cheapest Personal Loan Websites
| | |
| --- | --- |
| | Thomas Moore is a proud American with a Bachelors Degree in Business Administration from the University of San Diego. He has been in the financial industry for many years holding numerous licenses in multiple states. He currently helps operate cashkingco.com and is our resident expert on all things finance and a great writer. LinkedIn Profile |