5 Ways a Freelance Writer can Create Retirement Income
Creating a retirement income is equally beneficial for employees, entrepreneurs, business owners, and freelancers. If you are a freelancer, then a retirement income can reduce a large number of taxes. A retirement income produces earnings on earning as well as create a compounding effect, which is not available in a savings account. So, how to create retirement income as a freelance writer.
1. Sell eBooks and e-courses
Creating eBooks is a great way to save money for your retirement. If you are working as a regular freelance writer and planning to retire in 5 years, it is important to create a few eBooks and start selling it online. The best way to sell your eBook or e-Course is through a passive income niche blog.
Related: How to Get $800 Loans with Bad Credit
We understand that you are busy writing articles for your customers, but you should take some time and start a blog, which will benefit you in the long run. You can earn money via ads display as well as selling info products like eBooks and e-courses on your blog. Thus, you can use the generated income for your retirement fund.
2. Create a Low Business Fund
Regular employees call it an "Emergency Fund," whereas freelance writers have their own term "Black Fund." It will help you in difficult situations, especially when you don't have new clients contact you to write their books, articles, blog posts, etc. Many freelance writers who plan for their retirement will do it meticulously and wisely. However, most of them fail to prepare for those difficult days where you don't see any new writing projects.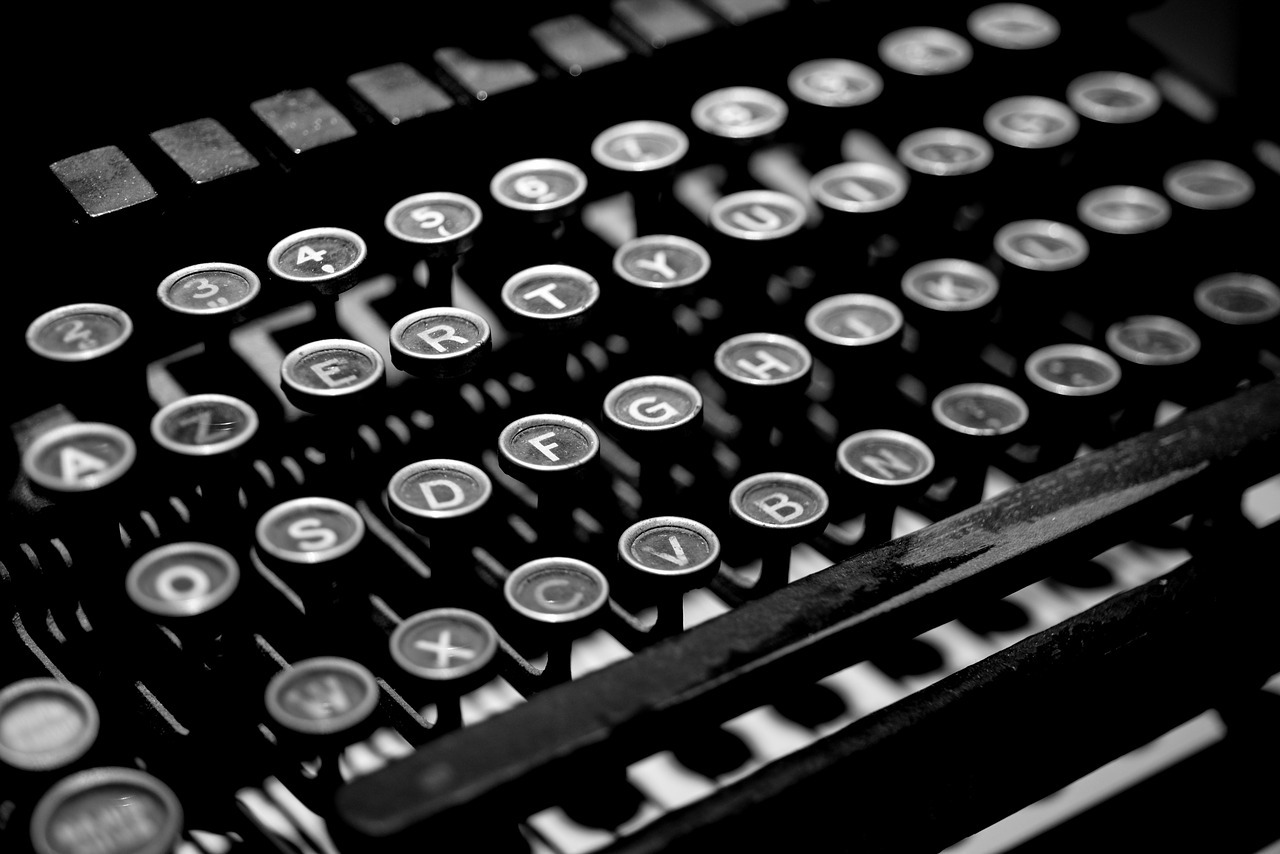 A low business fund or an emergency fund or black fund (whatever you call it) will help you in emergencies as well as you can use that money for your retirement income. Experts recommend that your low business or emergency fund should cover at least six to ten months of expenses. Thus, it gives you more time to find a big and well-paid project rather than accepting low-paid writing projects.
3. Separate your business and savings account
It is not easy to run a freelance business and take care of your private expenses. When you have one bank account that you use for your freelance writing business, regular expenses, and savings, you have a pretty messed-up situation.
Therefore, we recommend you to create three separate accounts, one to manage your business, one to look after your regular expenses, and the other one to save for your retirement.
Related: How to Get Installment Loans from Direct Lenders
Once you have created these accounts, you can adequately manage your finances. Make sure you put in at least 20% or at most 40% of your freelance income into your savings account that will serve you in retirement.
4. Invest your Money
Take your time and invest your money so that you can build a great retirement income. Freelancing is very time consuming, and undoubtedly, you make more than an average worker in the U.S. However, if you don't invest your money in other projects or a side business, then you will lose it on purchasing non-essential things. Consider investing in real estate properties, which is a good way to save money for retirement.
5. Reduce your expenses
Last but not least, reducing your expenses and sticking to your frugal budget is the most effective way to save money. Once you develop a habit of saving money, you won't worry about your mortgage payments, car loans, personal loans, etc. Stop spending money on non-essential things like subscriptions, restaurants, pre-packaged foods, expensive cars, etc.
| | |
| --- | --- |
| | Thomas Moore is a proud American with a Bachelors Degree in Business Administration from the University of San Diego. He has been in the financial industry since 2007 holding numerous licenses in multiple states. He currently helps operate cashkingco.com and our resident expert on all things finance. LinkedIn Profile |