5 Best Personal Finance Books for 2021
Some people make a lot of effort to fix their financial life. However, they fail to achieve excellent financial status because they lack financial education. Personal finance books teach how to earn money, save it, and expand sources of income.
There are hundreds of books available on the market. However, not all of them are helpful. In today's article, we will tell you about five personal finance books that are one of their kind. Read on!
1. The Millionaire Next Door
The Millionaire Next Door is a masterpiece from William D. Danko and Thomas J. Stanley. It is a fantastic book for people who are starting their personal finance strategies. The book talks about the fundamental of personal finance with easy, simple, and consistent instructions. If you read this book, it will help you develop unique practices from the very start towards your personal finance journey.
2. Psych Yourself Rich
Farnoosh Torabi's "Psych Yourself Rich" teaches you about developing relationships between you and your money. The author has explained how people's emotions influence when they manage personal finances.
The book takes you back to the concept of behavioral finance and mention methods that you can use to discover your financial weaknesses. At the same time, it talks about strengthening your financial status and making structure to maintain your money in an organized and stress-free manner.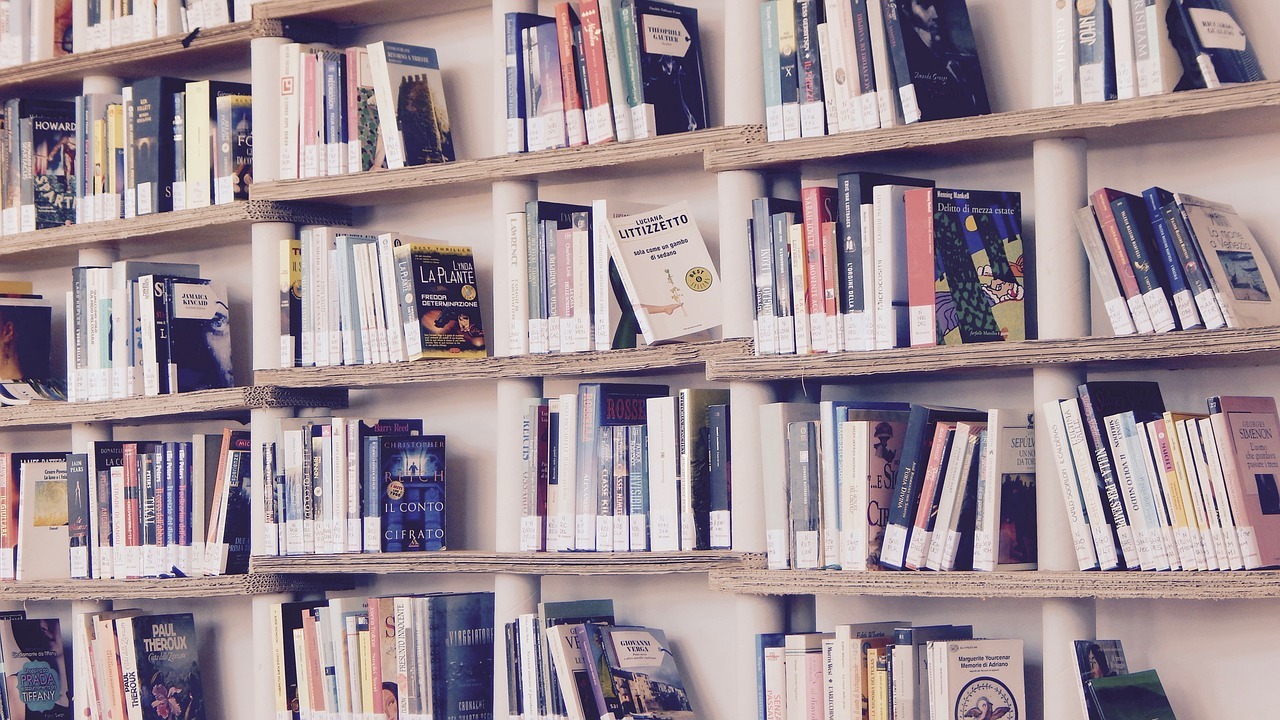 3. The Investment Answer
Gordon Murray and Daniel Goldie have put a lot of effort in their book "The Investment Answer." It is a book that guides people on their personal financial strategies as well as provides instructions on capitalizing on basic decisions that every investor should make. It is an easy-to-read and simple book. Not only does it give you basic concepts, but it also focuses on advanced methods to gain your financial objective.
4. Rich Dad Poor Dad
Robert T. Kiyosaki is one of the most popular businessmen in the U.S, and his masterpiece "Rich Dad Poor Dad" is the best classic book that you should read in 2020. The book contains every-green financial concepts in an easy-to-read story mode. It helps people find a firm grip financially.
Related: How to Get a Personal Loan with a New Job
It is an informative book that encourages people to explore more money-making options to escape from the typical rat race. The author conveys a message that it is important to master your emotions and overcome the perception of money being evil. The author says that money is not the root cause of all evils, but a lack of money is undoubtedly evil.
5. The Psychology of Investing
John Nofsinger is one of the famous professors of finance and through his book "The Psychology of Investing," Nofsinger investigates into psychology, behavior influence investors, and provide complete detail on making smart decision to start your own business.
It is the first book of its kind and allows the reader to delve deeper into the subject of psychology and its effects on making investments. It is a unique book that describes how you should behave while investing money as well as talk about behavioral reasons that can harm your health.
Next: How to Create a Wedding Budget
| | |
| --- | --- |
| | Thomas Moore is a proud American with a Bachelors Degree in Business Administration from the University of San Diego. He has been in the financial industry since 2007 holding numerous licenses in multiple states. He currently helps operate cashkingco.com and our resident expert on all things finance. LinkedIn Profile |