Missouri Signature Loan | Bad Credit
How to get a signature loan in Missouri with an online application. From the plains of MO to the Ozark Mountains. We help people get processed for signature loans all over MO. If you find yourself a little short on funds and high on bills let us help you find a lender fast.
We help people get approved for short term loan and have a large network of trusted lenders. If approved, you could have the money sent via direct deposit to your account by the next business day.
Are Signature Loans Legal In Missouri?
Yes, signature loans are legal in Missouri. Missouri has a limit on the amount consumers can borrow in the form of payday loans. You can borrow up to $500 from 14 days up to 31 days. Not all signature loans are payday loans. Some are installment loans that are for a longer duration and usually a lower interest rate.
Can I Get a Signature Loan With Bad Credit?
Yes, signature loans can be obtained even if you have bad credit. Most direct lenders that offer short terms loans do not check your FICO score. They look at your monthly income and possibly an payday loan specific report such as DataX. The quickest way to find out if you qualify is to complete the short loan application and see if we can match you with direct lender.
What are the Loan Terms, Interest Rate, and Monthly Payments?
A signature loan is an expensive form of credit. There may be cheaper options available to you such as friends and family or asking your employer for a payday advance on your next check. All loan terms, interest rate information, and monthly payment details will be clearly defined in any loan agreement your receive after completing the application. There is no obligation, you can review all loan offers prior to accepting any personal loan agreement.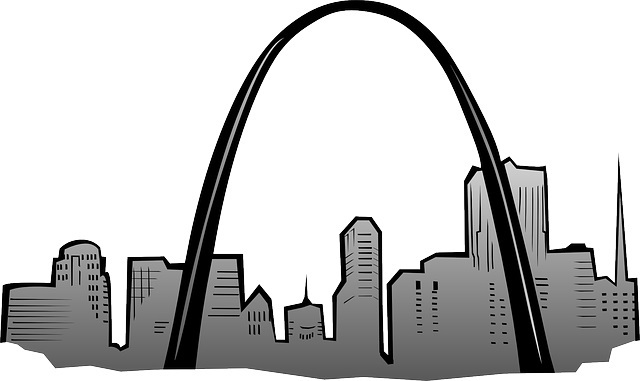 Is a Personal Loan in Missouri my Best Option?
It all depends on what your options are. For some people a personal loan is a great option, especially when they are able to get low interest rates from a bank or a credit union. This usually requires a good credit score. If people need to borrow a large amount of money, usually a personal loan is not the best option. Possibly a HELOC (Home Equity Line of Credit) would be a better choice. Yes you have to put up collateral, your home, but your interest rate will be much lower.
Money Saving Ideas Courtesy of Cash King Company
Shop Around For Prescriptions
Not all pharmacies are created equal. One prescription might cost much more at one store than another, even if they both accept your insurance. When you get a new prescription, call around the different pharmacies in the area and ask for a price quote before you settle on one. Keep in mind that for ongoing prescriptions, it might be cheaper to go with a mail order service that gives you drugs in 90 day increments, rather than the usual 30 days.
Rent Out Any Unused Space
Do you have a storage building that is just sitting there, collecting dust? Rent it out to a neighbor who needs more space. Do you have a full basement that you never use? Consider renting it out to a responsible college kid who needs a quiet place to stay. Renting out your used space can result in a little extra money, which can then be used to pay down those credit cards or build up the emergency fund.
Related: Terrible Credit Loans
Use Powdered Milk
Powdered milk is the unsung hero of the pantry, an item that is so versatile that it can go a long way in every aspect of your cooking. Look for powdered milk that has a long expiration date, and if you can find it on sale, snatch it up. Use the regular gallon of milk for cereal and drinking, but use powdered milk in your cooking and baking. No one may ever taste the difference, and you may save a great deal of money over time.
Raise Your Insurance Deductibles
If you have a good amount of money in savings, you might be able to lower your deductibles on insurance, and thus save money on premiums. Then make a point of putting that money back into savings. Most people rarely use their insurance, and when they do, it's for a catastrophic issue, such as a major auto accident or serious damage to their home. If you have enough savings to cover the smaller things life might throw at you, look to a larger deductible to save thousands.
Questions, Concerns or Comments on Missouri Signature Loans
If you have a questions or concerns about a lender, contact the Missouri Division of Finance. They will be able to help you with an issues.
Missouri Division of Finance
Truman State Office Building
Room 630
Jefferson City, MO 65102
(573) 751-3242
(573) 751-9192 (fax)
E-mail: finance@dof.mo.gov
Missouri Signature Loans Get Started Now