How to Buy Cheap Airline Tickets
Many people look for ways to buy cheap airline tickets due to increasing prices. Experts recommend people to start searching at least one or two months in advance to avoid overpaying for tickets.
You can sign up for SMS or email alerts, which means the airline company will notify you when the prices drop. Typically, budget airlines offer the cheapest flights. In this article, we will tell you how to buy cheap airline tickets. Read on!
Look for tickets six weeks in advance
If you are a domestic flight, it is important to search for tickets about 4-6 weeks in advance. Continue checking every week to figure out any cheap tickets until the point where you buy them. Some experts recommend searching for about 20 weeks in advance for international flights.
Buy Tickets two weeks before flying
We suggest you buy tickets for at least one week or two weeks before you take the Flight. The ideal time is two weeks before you plan to fly. Most airlines raise their ticket prices 14 days before the Flight.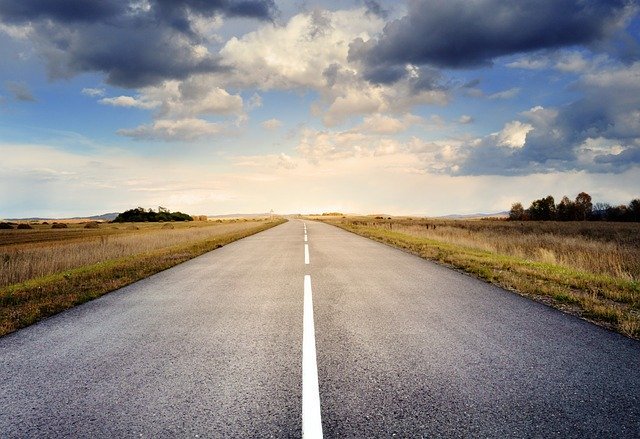 So, it is important if your flight schedule is during busy travel times. For instance, before thanksgiving or over spring break, flight prices may double as the date of the flight approaches.
Compare different ticket prices
There are many sites online that offer useful tools to look for and compare multiple airline tickets. For instance, you can type in your departure/arrival destinations and days of travel and scroll through a few flight combinations until you figure out the most affordable one.
If you can make some effort, then it becomes easier for you to visit the cheapest airline's site after comparing it with other airlines on an aggregator site. There are some airlines which offer special discounts and deal if you buy tickets from their sites directly. The most popular flight aggregator websites are Expedia, Travelocity, and Priceline.
Sign up for email alerts
All major travel and ticket booking websites allow people to sign up for flight alerts. You can input your departure and arrival airport along with dates of travel so that the website will send you emails.
Again, it is important to sign up for discounts at least 2-4 months in advance if you are flying domestically. It gives you plenty of time to keep track of ticket prices and buy when they are the cheapest.
Look for budget airlines
As the name indicates, budget airlines offer inexpensive tickets than their counterparts. However, this may come with a few compromises, which include no "free" food or drink on-board and less legroom. Some of the best budget airlines are Sun Country Airlines, Spirit Airlines, Southwest Airlines, JetBlue Airways, Frontier Airlines, and Allegiant Air.
Take Flight early in the morning
Most people prefer to take Flight at convenient times, which do not require them to get up early or stay up late. There is an increasing demand for flights at convenient times, which means airlines will charge more tickets.
For instance, Flight at 11:00 am will cost you more. In contrast, red-eye flights usually take off between 10:00 pm, and 10:00 am, which means they offer cheap tickets because they are not the most convenient times for travelers.