How to Get Out of Debt
There are various advantages to getting out of debt. Carrying debt for a long time will put you in a financially vulnerable position, which leads to negative net worth. Getting out of debt means freeing up your money, which can then be used to grow your wealth.
When you have debt, you will limit your opportunities, such as starting your own business or pursuing a rewarding career. So, getting out of debt is beneficial in many ways, and you can gain more control over your finances.
The ultimate goal behind it is building wealth. Therefore, it is the first step to create a solid financial plan. In today's article, we will discuss how to get out of debt once and for all. Read on!
Create a debt payment plan
Having a debt payment plan helps you focus on your money and speed up the process of eliminating all your debts. You can start by making a list of various types of debt you hold, such as car loan, house mortgage, and credit card debt.
Calculate your payments to determine the total amount you would pay each month to stay current on your debt. The amount you calculate must be less than your discretionary spending.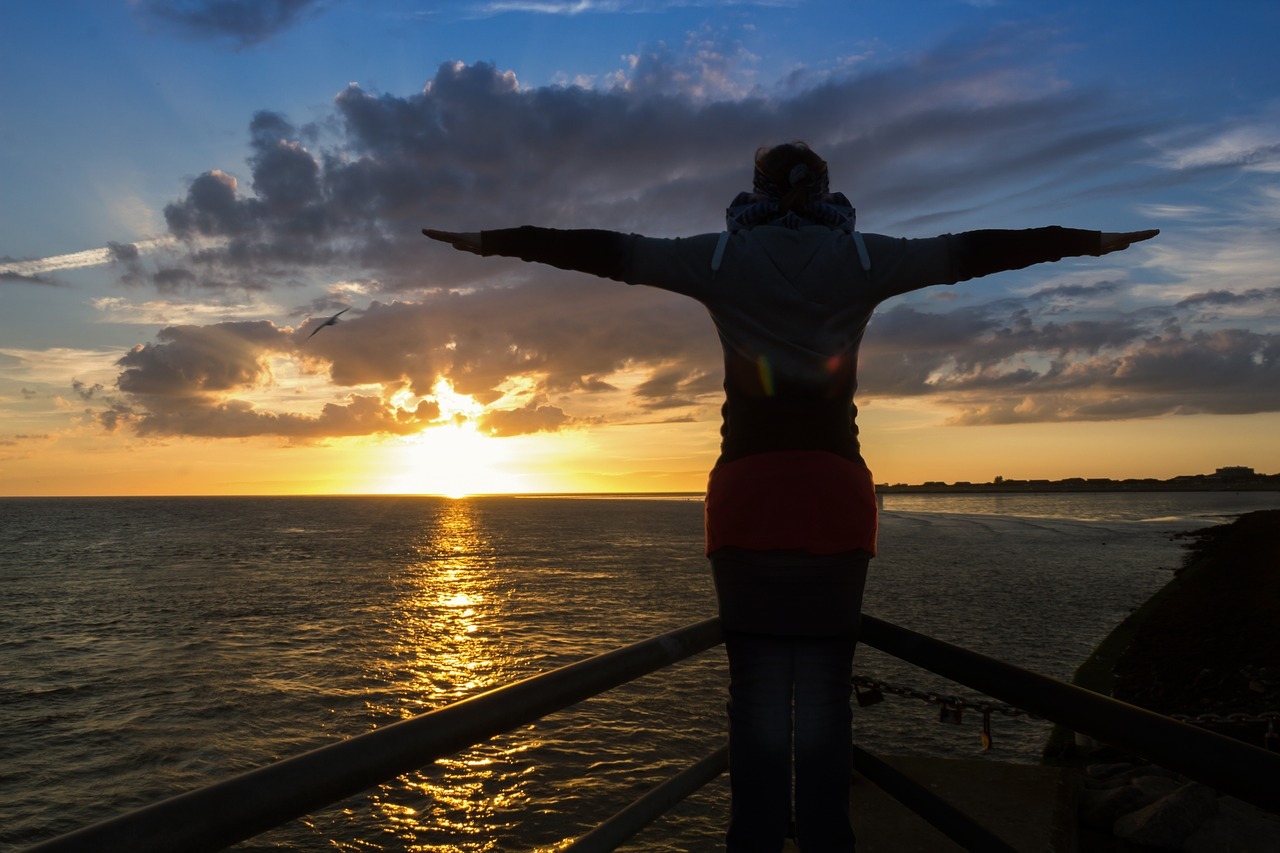 It will help you determine the amount of money you can put toward your debt each month. Paying the minimum amount means you will take a long time to make payments for your debt. So, a sophisticated debt payment plan is mandatory.
Lower your interest rates
When you have higher interest rates, it will make the situation even more challenging to pay off your debt. So, you must make efforts and negotiate with your bank or lender to lower the interest rates.
It is perhaps one of the most effective strategies for getting out of debt. The best approach is to contact your creditor and request them for a lower interest rate, either permanently or temporarily.
We suggest you should ask for a lower interest rate permanently as this will give you peace of mind. When you have a record of making payments on time, your chances of getting a lower interest rate will increase.
Settle old debts
It is vital to get rid of certain debts that you have for a long time. It includes terrible debts that do not depreciate in value. We suggest paying them off in full. When your credit report shows "paid in full," it will help improve your credit report.
However, if you are unable to repay them, then you can settle your debt, which can be done by working with a debt settlement company. They will negotiate payments on your behalf, and it will be anywhere between 50-80% of your outstanding balance. The company will make payments on your behalf to your creditors.
Stop using credit cards
After you have made a plan to start paying down your debt, it is crucial to avoid bad habits like using credit cards. It is the best way to curb your spending. After all, you want to save money and pay off your debt.
Although it is a challenging process, you must focus on it because the ultimate objective is to live a frugal life for a while and pay off your debt. Once you have paid off your debt, you will start saving more and build an empire of wealth.
| | |
| --- | --- |
| | Thomas Moore is a proud American with a Bachelors Degree in Business Administration from the University of San Diego. He has been in the financial industry for many years holding numerous licenses in multiple states. He currently helps operate cashkingco.com and is our resident expert on all things finance and a great writer. Thomas is also an avid outdoor enthusiast that loves fly fishing streams in the Western United States. LinkedIn Profile |