How to Refinance Your Student Loans
In general, you should consider refinancing your student loans because it is a good idea in many cases. However, the important thing is to find a low-interest rate and merge some of your loan payments into one. Here is how you can refinance your student loans. Read on!
Research lenders
At first, you will see that almost all lenders are very similar. However, it is important to look for specific features that best suit your needs. For instance, if you want to refinance the parent plus loans in the child's name, then find a lender that provides such services. If you have not graduated it, then look for a lender that does not require a college degree.
Get different rate estimates
After identifying a few student refinancing lenders that suit your needs, it is time to get rate estimates from each of them. The best lender for you will offer the lowest rate, and that is what you have been looking for. Compares rates from different lenders at once or you can visit each of their official websites to check the rates and then compare them.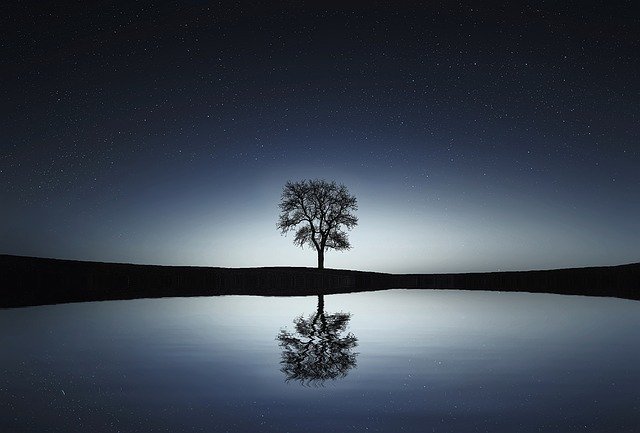 Some lenders may require you to pre-qualify, which means you will provide them with basic information so that they can give you the best estimate according to your qualification. Some lenders, on the other hand, will show you a rate after you submit the application.
Pre-qualification and soft credit check usually do not affect your credit score. So, an actual or full application requires a hard credit score check, which can slightly lower your credit score.
Choose a lender and loan terms
After you have chosen the lender, you have to make a few more decisions. For example, are you looking for a variable or fixed interest rate? What is your desired duration for the repayment? It is important to answer these questions before you apply.
In general, fixed interest rates are the best options for most students. In contrast, variable interest rates are generally lower at first, but they will change monthly or quarterly. In such a situation, you will have to pay more.
So, if you want to save money, it is wise to choose a short repayment period according to your affordability. If you want to lower monthly payments, then it is essential to prioritize your other expenses and select a long repayment period.
Sign the documents
Once the lender approves your application, you will have to sign the final documents to accept the loan. After signing your loan disclosure document, a three-day rescission period will start, and during this, you will have the chance to cancel the loan. The three days rescission period is helpful for those who change their mind and don't want the loan.
Wait for the loan payoff
The new lender will pay off your servicer once the period of rescission has ended. You will now make payments to your lender every month. It is important to keep making payments to your exiting servicer until you receive the final documents that confirm your refinancing.
| | |
| --- | --- |
| | Thomas Moore is a proud American with a Bachelors Degree in Business Administration from the University of San Diego. He has been in the financial industry for many years holding numerous licenses in multiple states. He currently helps operate cashkingco.com and is our resident expert on all things finance and a great writer. Thomas is also an avid outdoor enthusiast that loves fly fishing streams in the Western United States. LinkedIn Profile |