How to Rent When You Have Bad Credit?
A credit score plays a crucial role in renting an apartment. If you have bad credit, most landlords will refuse to accept your rental application. It happens even if you have a sizable salary and a perfect rental history.
Some landlords will check your credit report for the previous eviction. On the other hand, if you have bad credit and still want to rent an apartment, follow the steps given below. Read on!
Review Your Credit Report
Review the report before you start searching for an apartment, so you know what is in the credit history. You can get the report from Equifax, Experian, and TransUnion. We recommend getting your reports from all these credit bureaus and check them thoroughly because the landlord can access any of them.
If there are any errors in the personal information, credit score section, or public records, it is time to contact the bureau or bank and open a dispute process. The staff will review the report, analyze the data, and make corrections. So, this will improve your chances of getting an apartment quickly.
Look For Owners Who Ignore Credit
The most optimal way to get a rental property on bad credit is to find a homeowner or landlord who does not check credit score. You must not look for apartment complexes, which are usually owned by big companies. They require a thorough credit check on all applications. If your credit score is bad, they will disapprove your application.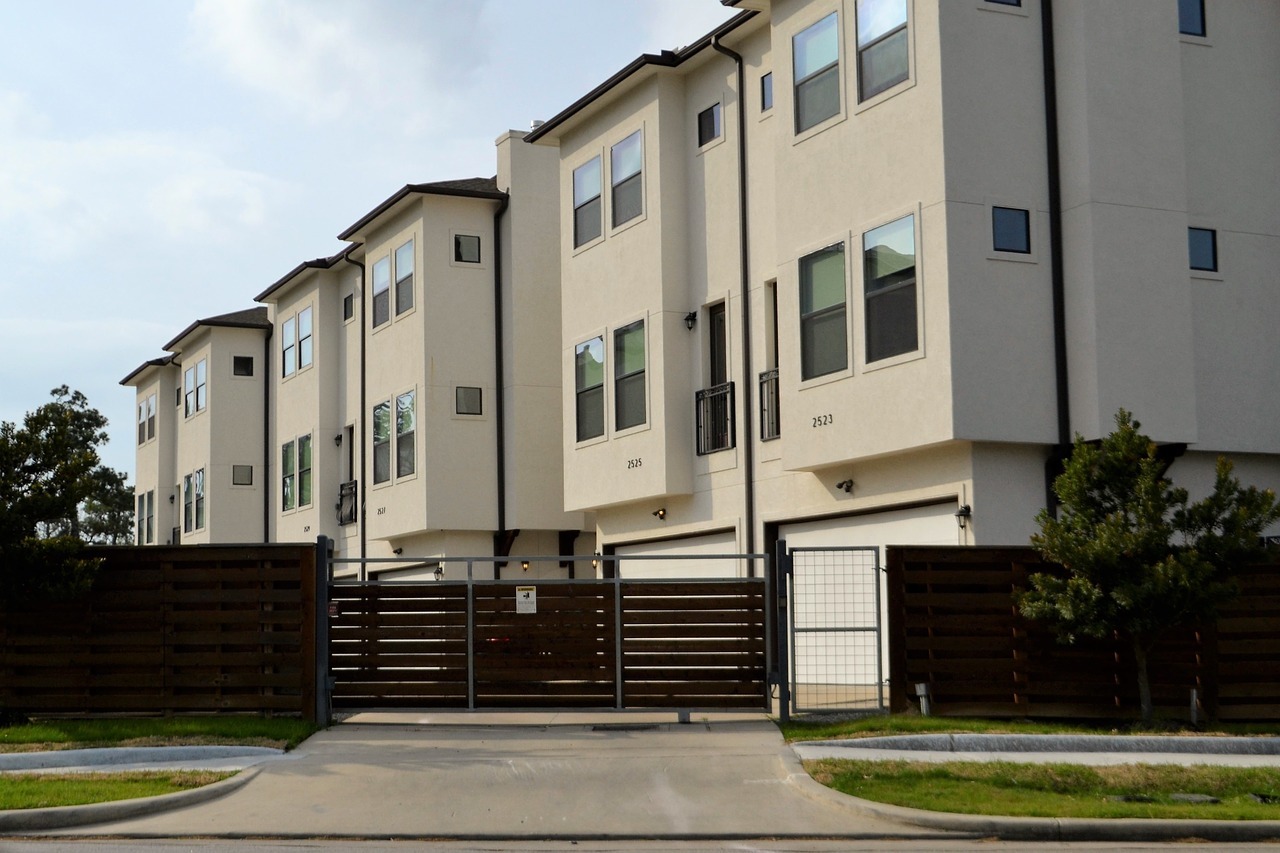 On the other hand, you should find individual landlords and try to get an apartment from any of them. These owners usually don't check credit score. Sometimes, they also take risks on tenants who have a bad credit history but has a solid income and good rental history.
The question is where to find individual landlords. Well, you can seek the help of a real estate agent for a small amount of commission or check out online on Craigslist. Take your time and make some effort so that you can find an ideal landlord.
Pay More Upfront
Sometimes, you have a bad credit score, and the landlord approves your rental application. It is because you may have a stable income or an excellent rental history. However, keep in mind that the landlord will demand more money in advance as security. So, you must expect to pay more money upfront.
The owner will require to pay a higher security deposit. If you don't agree to pay more upfront, the owner may come up with strict regulations. For example, you can only live in the apartment for 30-60 days, and then you have to move out. So, if you want to avoid all the hassle, you have to agree to pay more.
Seek Help from a Co-Signer
Last but not least, if everything else fails, you can seek help from a co-signer. Get someone to co-sign your lease. The co-signer could be your friend, relative, or a close family member.
Keep in mind that the co-signer must meet the credit qualification criteria and have a solid credit report. Make sure you choose a co-signer that will back you in bad times. Otherwise, if you fail to make monthly payments, the landlord can go after your co-signer and pursue them legally.
| | |
| --- | --- |
| | Thomas Moore is a proud American with a Bachelors Degree in Business Administration from the University of San Diego. He has been in the financial industry for many years holding numerous licenses in multiple states. He currently helps operate cashkingco.com and is our resident expert on all things finance and a great writer. Thomas is also an avid outdoor enthusiast that loves fly fishing streams in the Western United States. LinkedIn Profile |