How to be Frugal and Save Money
Many people think frugal living is all about shopping at thrift stores and clipping coupons. However, it is way more than that. The concept of frugal living focuses on a few financial priorities and spending money consciously. In today's article, we will tell you how to be frugal and save money. Read on!
Home Cooking
Everyone loves fresh food and homemade meal. You can skip dining out and prepare homemade food to save money. For instance, if your family has 4-5 members, a single meal at a restaurant will cost you between $50 and $200. On the other hand, you can create a plan or routine for simple and easy food items. Imagine the amount of money you can save by eating at home.
Pay with Cash
Paying with cash is one of the best ways to track the amount of money you are spending on your purchases. It is likewise an eye-opener and enables you to calculate how much money is going out and coming in on a weekly or monthly basis.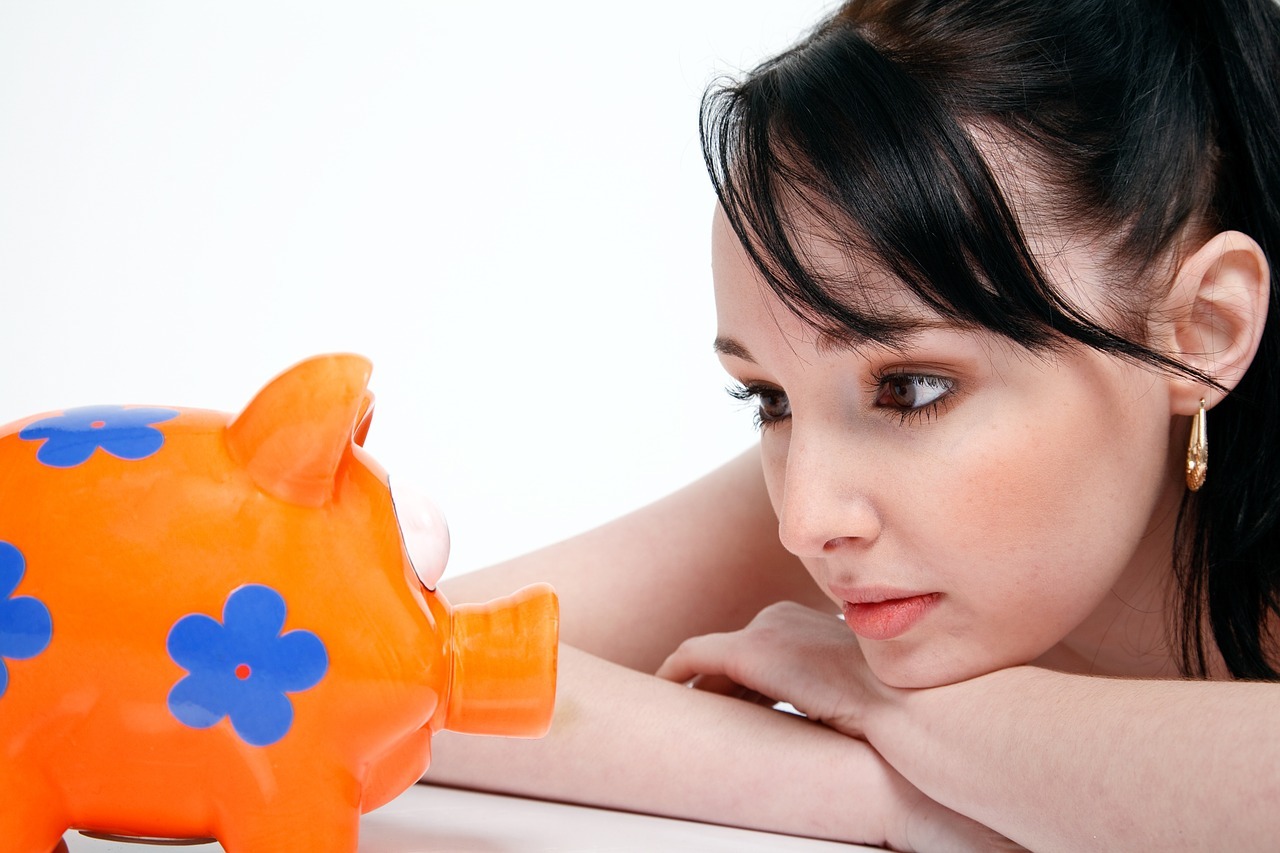 Paying with the cash allows you to spend less, and you get more enjoyment out of what you purchase. A study published in the Journal of Consumer research highlights that people have a profound emotional attachment to things they buy with cash than credit cards.
Save on Electricity
Replace your old manual thermostat with a programmable one. You can save electricity by washing your clothes in cold water. Use your appliance strategically to balance the consumption of electricity.
Unplug appliances when they are not in use as well as choosing an energy-efficient fridge. Avoid installing down lights and insulate your ceiling or roof. Do not forget to seal the chimney with a high-quality damper. All these things sound simple and easy, but doing so will undoubtedly save a lot of money on your electricity bills.
Have some frugal entertainment
It is always fun to go to the theater or cinema to watch your favorite movie. Most often, you will have dinner outside with your family and friends. All this can cost you hundreds of dollars, even if you stick to popcorn and ice cream. Save a few hundred dollars by watching something on Netflix, YouTube, or daily motion at home. Yes, you can add some more fun by eating homemade popcorn.
Make a list of items you need
Planning is a fundamental part of everything you do in your life. How many times have you gone to the grocery store and buy things that you already had at home? So, if you are doing this, then It is just a waste of money and nothing else. Stop doing this and, instead, make a list of items that you need. So, this way, you can save some money, for example, for your mortgage payment, car loan down payment, etc.
Final Words
Remember, frugal living does not mean living cheaply. When you live frugally and save money, you will have more freedom to pursue your dreams and passions. It provides financial contentment, less stress, and improving your net worth.
| | |
| --- | --- |
| | Thomas Moore is a proud American with a Bachelors Degree in Business Administration from the University of San Diego. He has been in the financial industry for many years holding numerous licenses in multiple states. He currently helps operate cashkingco.com and is our resident expert on all things finance and a great writer. Thomas is also an avid outdoor enthusiast that loves fly fishing streams in the Western United States. LinkedIn Profile |