How to Save Money on a Tight budget
The significance of saving money is simple as it enables you to enjoy greater financial security in your life. If you have some money set aside for an emergency, you can cope with the situation adequately. The question is, "how to save money on a tight budget?" Let's find out!
Keep a record of your spending
First, you have to find small savings that you can add up to your big savings over time. For this, you need to keep a record of all your monthly spending. Although you may feel surprised to know about spending on impulse purchases or dining out, one way is to keep all your bills or receipts over the month so that you can stack them into different categories, such as groceries, utilities, and others.
Find the lowest prices
It is important to compare prices at different local stores before you make a purchase. Compare prices and find the lowest ones for necessary purchases, which include transportation, food, and insurance, because doing so will leave you more money, which you can save or put in the emergency fund. Take a list with you to the market and stick to it because this is something useful and help you avoid purchasing items that you don't need.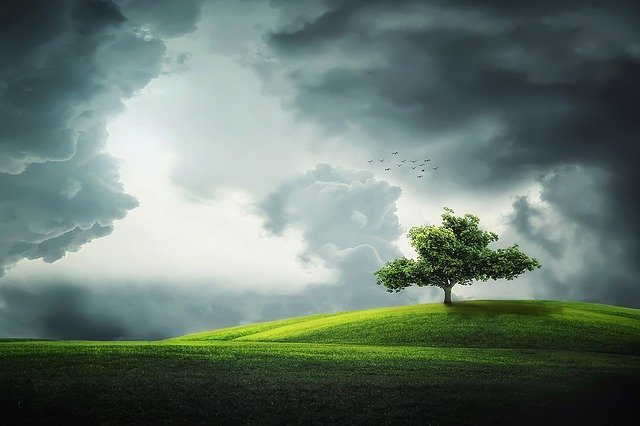 Don't spend much on gifts
Many people have tight budgets, but still, they spend a lot of money on unnecessary things or events, such as holidays and birthdays. Although your family members and friends will appreciate your well-chosen gifts, this can cause a burden on your budget.
It means when you have an emergency, you will ask your friends and relatives for a loan, and when they don't help you, then you will apply for a bank loan. It typically comes with higher interest rates. So, each dollar you save will help you in a challenging situation. Even if you can't resist yourself buying gifts, make sure you buy something simple that comes with an affordable price.
Transfer money from checking to the savings account
Another way to save money on a tight budget is by asking your credit union or bank to transfer money each month from your checking to savings account automatically. Experts say that the most effective and easiest way to saving money is through automatic transfer.
For example, if you receive a salary in your checking account – let say it is $3,000 a month, then you can ask the bank to transfer at least 20% of the entire salary. In this case, you will save $400 a month.
Create an emergency fund
Build an emergency fund to avoid taking out loans that come with high-interest rates. Emergency savings are typically best kept in a share or savings account. These accounts usually pay low-interest rates because you can access them easily when you need them. Keep in mind that to have enough balance in the savings account to avoid monthly fees. An emergency fund will come in handy in difficult situations.
Avoid payday and credit card loans
In general, payday loans have higher interest rates, which can reach up to 500%. Likewise, credit card debts have higher interest rates too, which can even become 25%. You can save thousands of dollars annually by avoiding credit cards.
| | |
| --- | --- |
| | Thomas Moore is a proud American with a Bachelors Degree in Business Administration from the University of San Diego. He has been in the financial industry for many years holding numerous licenses in multiple states. He currently helps operate cashkingco.com and is our resident expert on all things finance and a great writer. Thomas is also an avid outdoor enthusiast that loves fly fishing streams in the Western United States. LinkedIn Profile |