Top 5 Ways to Send Money Internationally
People send money to foreign countries for many reasons. A recent World Bank report shows that people living in the U.S sent over $1,245 billion to family members and friends in the last two years. You can send money internationally to buy property, pay college tuition, gift money, book a vacation, get a cash advance, or import products. Here are the 5 best ways to send money internationally.
Cash to Cash Transfer
As the name indicates, this method is about converting cash in the U.S. to cash in a foreign country. The receiver will take cash at a money transfer service, such as the western union. If someone sends you money, you can use the same service to receive money.
Related: How to Get a $600 Loan Fast
Cash-to-cash transfers are very popular in developing countries where people don't have bank accounts. If you are a foreigner and don't have a bank account in the U.S, then you can use this option to send and receive money.
Bank-to-Bank Transfer
Another way to send money abroad is through your bank account. One of the primary advantages of sending money through this method is affordable fees. Some banks even offer this service for free.
However, this depends on the rules of your bank and how urgent the recipient needs the money. Many banks in the U.S do not charge anything for three to five days of bank-to-bank transfers.
Account to cash transfer
Account to cash transfer is another great way to send money abroad to your family members or friends. The main advantage of this method is that the recipient won't need a bank account. For example, if you are sending money to a country in Africa where most people do not have bank accounts, then this option can come in handy.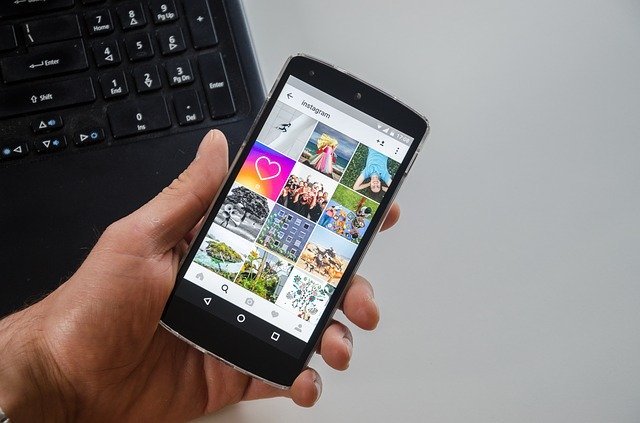 Digital Wallet
Digital wallets are a popular option in countries where they don't have traditional banking infrastructure. It is a method that allows you to send money via your smartphone. Some of the best digital wallet brands are Venmo, M-Pesa, and Samsung pay. A digital wallet service stores your payment information, such as passwords securely.
It allows you to send money to the recipient digitally, which is using the same digital wallet service. Depending on the type of digital wallet app you use, it is important to know the email address or username of the recipient to send him or her money.
Credit-to-Credit
Credit-to-credit or debit-to-debit is another easy method to send money abroad. You will use a credit card to send money internationally to the recipient's credit card. However, this is not an option available on every credit card.
The card issuer or company will require you to deposit money in advance and keep in mind that it comes with high fees. Although the issuer will charge you some fees, it is a straightforward method that will instantly transfer money from your credit card to the recipient's card.
In conclusion, all these methods that we have mentioned above are legal means of sending money from one country to another. We have given you versatile options, which means you can use a method that best fits your needs.
Next: What is Buy Here Pay Here Financing?
| | |
| --- | --- |
| | Thomas Moore is a proud American with a Bachelors Degree in Business Administration from the University of San Diego. He has been in the financial industry for many years holding numerous licenses in multiple states. He currently helps operate cashkingco.com and is our resident expert on all things finance and a great writer. LinkedIn Profile |