What are Tribal Loans? How Do You Get One?
Tribal loans are loans provided by Native American Tribal Loan Entities (TLEs). Tribal lenders need to belong to a Native American tribe and operate out of tribal land. TLEs have sovereign immunity to state governments' loan regulations. They are based on Indian reservations setup for native tribes. Only in the last few years have people become aware of this lending option and are starting to ask more questions and take advantage of it.
Are You Eligible for a Tribal Loan?
Both Native Americans and non-Native Americans can apply for a tribal loan. TLEs have certain criteria that need to be met before they grant a loan to an applicant.
To be eligible for a tribal loan you need:
To be employed.
To be at least 18-years of age.
To have identity verification.
A verified bank account.
Average annual income of over $40,000/-
Mean indebtedness of fewer than two months.
A tribal loan is a good option for Americans who need a small dollar amount of cash fast. Tribal loans should be considered by Americans who have been rejected by other lending agencies due bad credit or lack of collateral. Most tribes only offer short term loans online.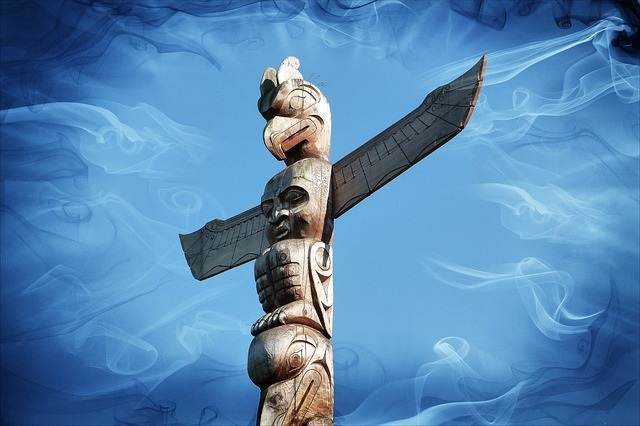 How Does a Tribal Loan Work?
Tribal loans are usually installment loans and need to be paid back over a fixed period. The loans are small dollar amounts ranging from $500-$2000. Typically a tribal loan can be paid back between six months and two years. The amount that is paid back goes towards the principal and interest of the loan.
Also Viewed: $30000 Personal Loans Online
To obtain a tribal loan, anyone who meets the required criteria needs to fill out an online application form. The approval of the application and granting of the loan can be as quick as one business day. The money is often deposited in the applicants account within 24-hours of applying.
Each TLE has their own set of rules and regulations regarding the installment amount and the time duration to pay back the small loan.
While TLEs do not come under individual state lending laws, they still have to follow all federal laws on finance and consumer lending.
How Safe Is It to Take a Tribal Loan?
While TLEs have sovereign immunity, many of them are regulated by the Native American Financial Services Association (NAFSA). NAFSA represented TLEs have consumer protection policies in place that require the borrower to be informed of the rules involved.
Some of the information provided to borrowers includes:
The exact repayment schedule.
The amount of each payment.
All payment options available.
APRs corresponding to different payment options.
How to address disputes and complaints.
TLEs cannot be sued by the state in case of disputes, which is why it is important to choose a lender diligently. Several payday lenders have been known to pose as tribal lenders to avoid state prohibition on payday loans. To avoid being duped by bogus tribal lenders it is better to choose a TLE represented by NAFSA.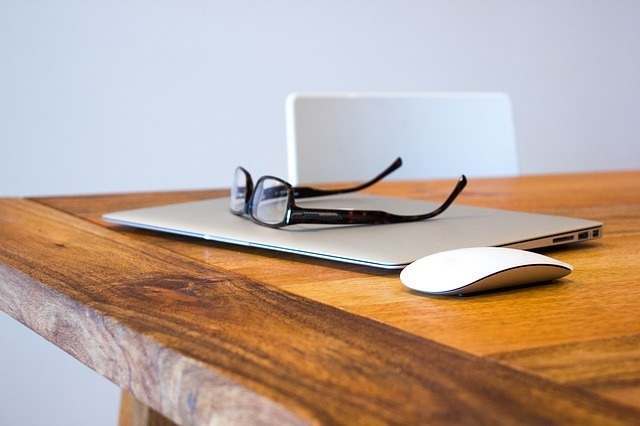 Genuine tribal lenders usually work well for middle-class Americans who don't have any other loan or credit options available.
Tribal Loan Amounts: $500 | $1000 | $1500 | $2000 | $2500
It is important to carefully read the terms and conditions of the loan, and to understand the procedures in case of a dispute before putting in an application.
While tribal loans do not perpetuate the cycle of debt like payday loans do, the APRs can be high. Do your homework well and understand the additional expense before applying for a tribal loan.
Tips to Keep in Mind When Applying for a Tribal Loan
Tribal loan APRs can be very high, so choose a tribal loan only if there is no other loan or credit option available to you.
Tribal loans are a good way to get small amounts of cash fast for emergencies like a broken roof or car repairs.
NAFSA represented tribal lenders are the safest option as they have to comply with the set of regulations put forward by NAFSA.
Native American Installment Loans for Bad Credit
Because of their sovereign status on their reservations, some Native American tribes are able to offer different types of loans. In many cases, you could get a Native American installment loan for bad credit. Your credit history will not be a contributing factor when they analyze your application and you could get financed. So if you need a tribal loan for bad credit, you will want to find the tribal finance companies that offer this type of financing.
We hope this helps shed some light on the tribal lending industry. Much like anything else online, due your homework and should be OK.
| | |
| --- | --- |
| | Thomas Moore is a proud American with a Bachelors Degree in Business Administration from the University of San Diego. He has been in the financial industry for many years holding numerous licenses in multiple states. He currently helps operate cashkingco.com and is our resident expert on all things finance and a great writer. Thomas is also an avid outdoor enthusiast that loves fly fishing streams in the Western United States. LinkedIn Profile |
Safe and Trusted Online Lenders