Emergency Cash Loan
Fast approvals on an emergency cash loan. Get a small short term loan with no hard credit check. The money can be sent direct deposit to your bank account. Most payday loans get funded by the next business day morning. Your credit score with the 3 main credit bureaus will not be a factor. That's what we mean by a "No Hard Credit Check" emergency loan. Our lenders to not check your normal credit score with the big 3 bureaus.
They may run a soft credit check to view your recent personal loan activity. If you need cash in your account fast, then apply with Cash King Co now. We have lenders standing by ready to process your application. You could be approved in minutes and reduce the financial stress in your life.
These loans are unsecured installment loans with up to 9 months to repay. Unsecured meaning no collateral is required. You could be approved for up to $2000. The application if free.
Personal Emergency Loan - Up to $2000

Cash Saving Tips:
The best way to avoid financial situations where you might need a cash emergency loan is to save money where you can and take advantage of money making opportunities when they arise.
Take Advantage of All Your Jobs Benefits
Most people don't take the time to learn about all of the benefits available to them by their employer. Take the time to visit your HR person to find out about all of the benefits available through your job. You might be surprised at how many benefits you may have been missing out on. Many larger employers offer employee assistance benefits, legal benefits, financial assistance benefits and even fun benefits such as free tickets to sporting events. Take advantage of everything your employer can benefit you as it will save you cash in the long run.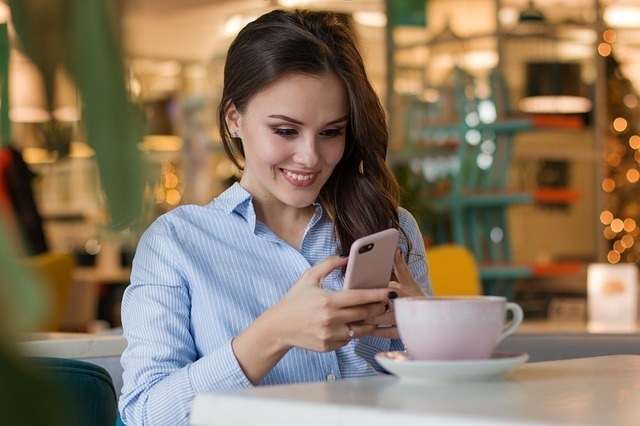 Shop Used Instead of New
Often you can find the exact item you are looking for with a bit of careful shopping at used equipment stores, used game stores, consignment shops, online swap and auction sites such as Craigslist or Ebay. Many items we use have more re use value than we give them credit for. Making resale shops and sites a part of your normal routine and considering them first when looking for potential items can help save you cash. If you need clothes for an upcoming job interview then an emergency cash loan of up to $2000 could buy you a lot of dapper duds.
Put On Your Handy Man Pants
Its easier to pick up a phone and call a repairman then it is to do your own home repairs, but home repairs are often simple and quicker than we expect. Buy a handyman's book or seek repair advice from the internet and try to tackle small projects yourself. Learning how to do some of your home's recurring repairs can save significant cash by eliminating the service fees that repair people charge. With the internet you can get a tutorial on almost any repairs around your house or car. Take advantage of these and save yourself some cash.
Emergency Loan No Hard Credit Check
A hard credit check meaning from one of the the big 3 credit bureaus: TransUnion, Experian, and Equifax and will not impact your credit score.
$500 | $1000 | $1500
CashKingCo is not a lender. You must be 18 to apply. Please use short term credit responsibly. Laws in your state may impact the amount of money you are able to borrow, if at all. If we are able to match you with a lender you will have the option to review the loan agreement and accept or decline the offer.